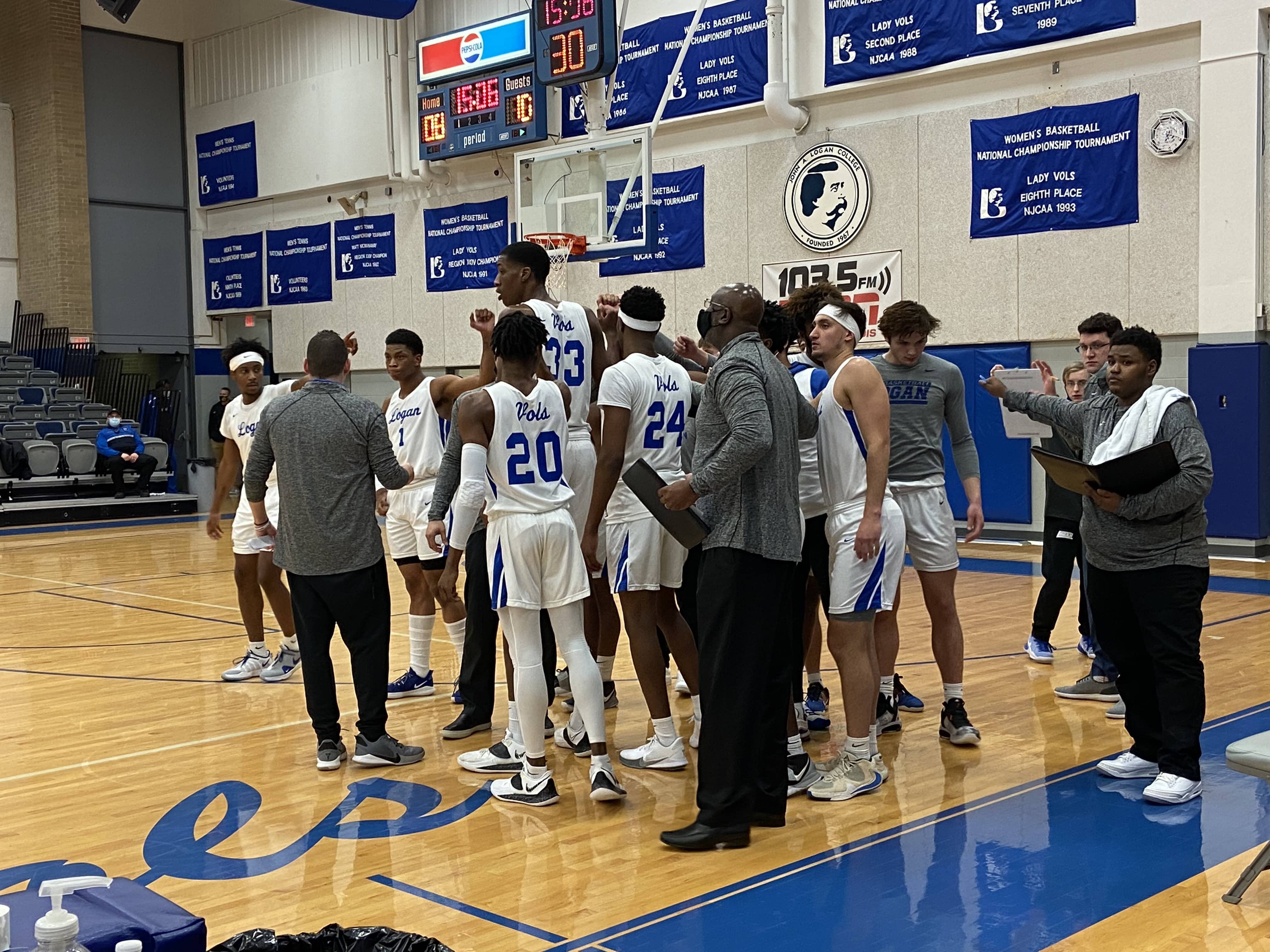 John A. Logan men's basketball has climbed back in to the top 5 of the NJCAA rankings this week after defeating their rival Vincennes last week in a 53-41 defensive burner of a game.
The Vols jump up from #6 last week and are the only team with a loss in the top 5, having suffered a loss to then #19 Mineral Area in their second game of the year.
John A. Logan currently is set to host Wabash Valley, who have won five in a row, Wednesday night.