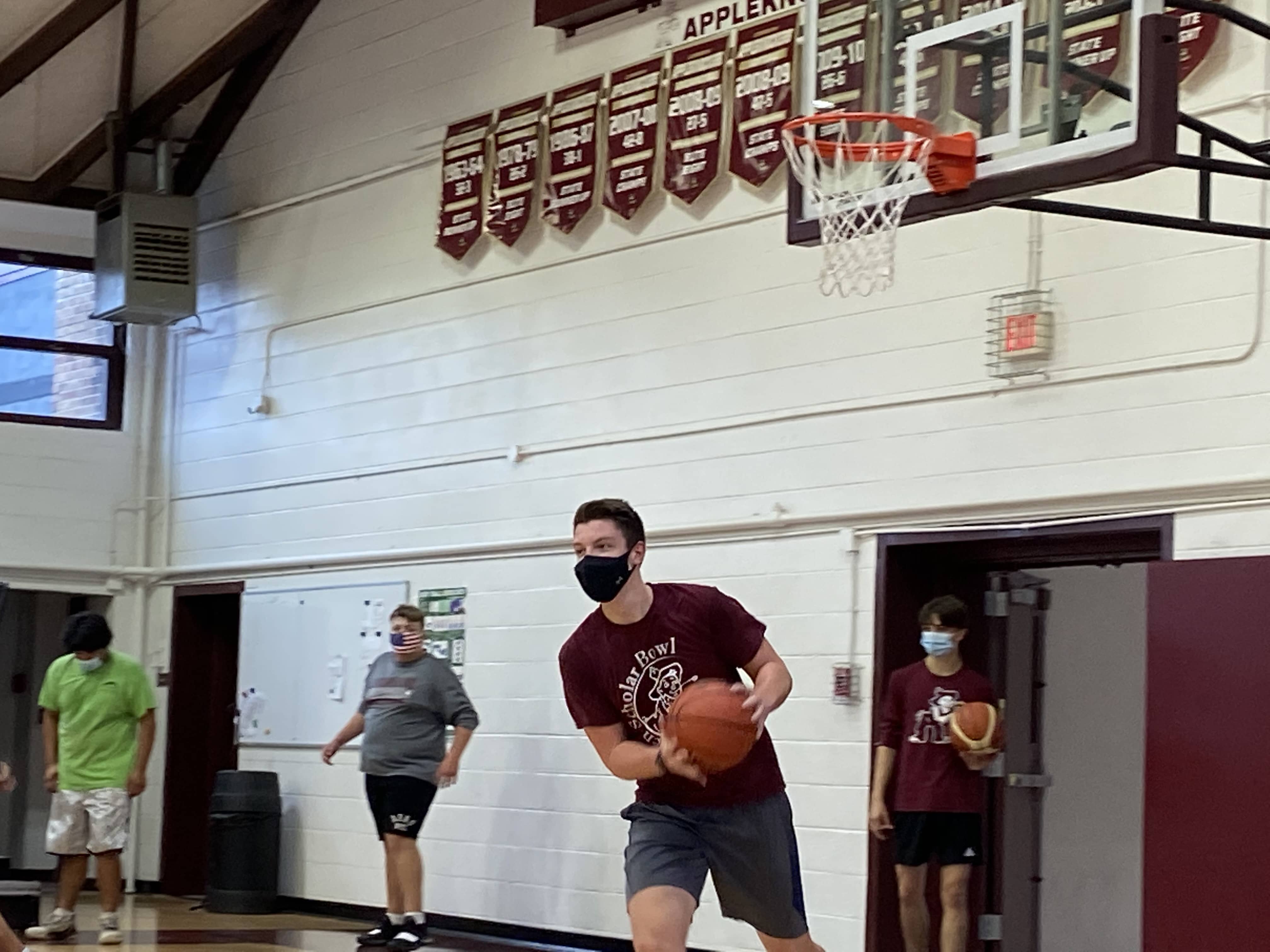 Tuesday the first Illinois High School Boys' Basketball rankings were released for the shortened season.  Multiple area schools were ranked.
In 2A, Mt. Carmel was ranked 4th. despite their 1-1 record, with 37 points.  At 7th 5-0 Fairfield received 28 points.  Right below the Mules came 8th ranked Nashville (3-0), receiving 25 points.  Massac County also received 5 votes and Benton received 2 votes.
In 1A, 2-0 Cobden came in at 4th in the state with 34 points.
While no teams in 3A ended up in the top 10 both Centralia (6) and Mt. Vernon (2) received votes.
See the full rankings here