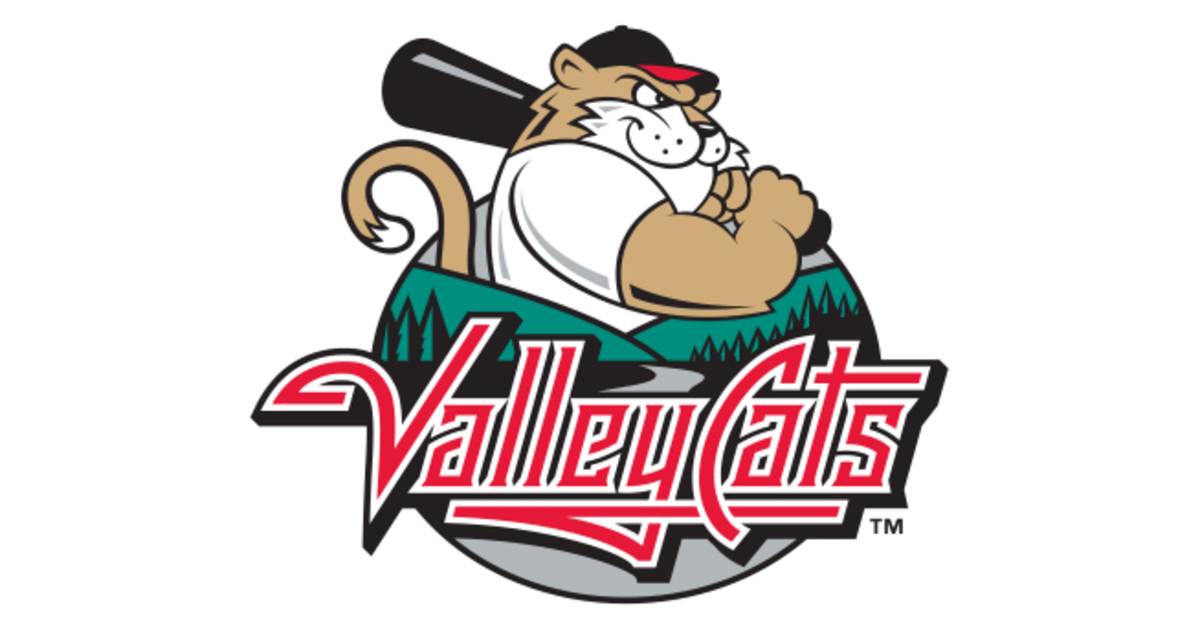 The Southern Illinois Miners have yet another new team they'll be facing when Frontier League play opens back up.  The league announced the Tri-City ValleyCats as the 16th member of the league on Thursday.
The ValleyCats begin a three year contract with the Frontier League in mid-May.
The team is located in Troy, New York and have served as a minor league affiliate for the Houston Astros the past 18 seasons.  At 16 teams, the Frontier League is the largest Partner League associated with Major League Baseball.