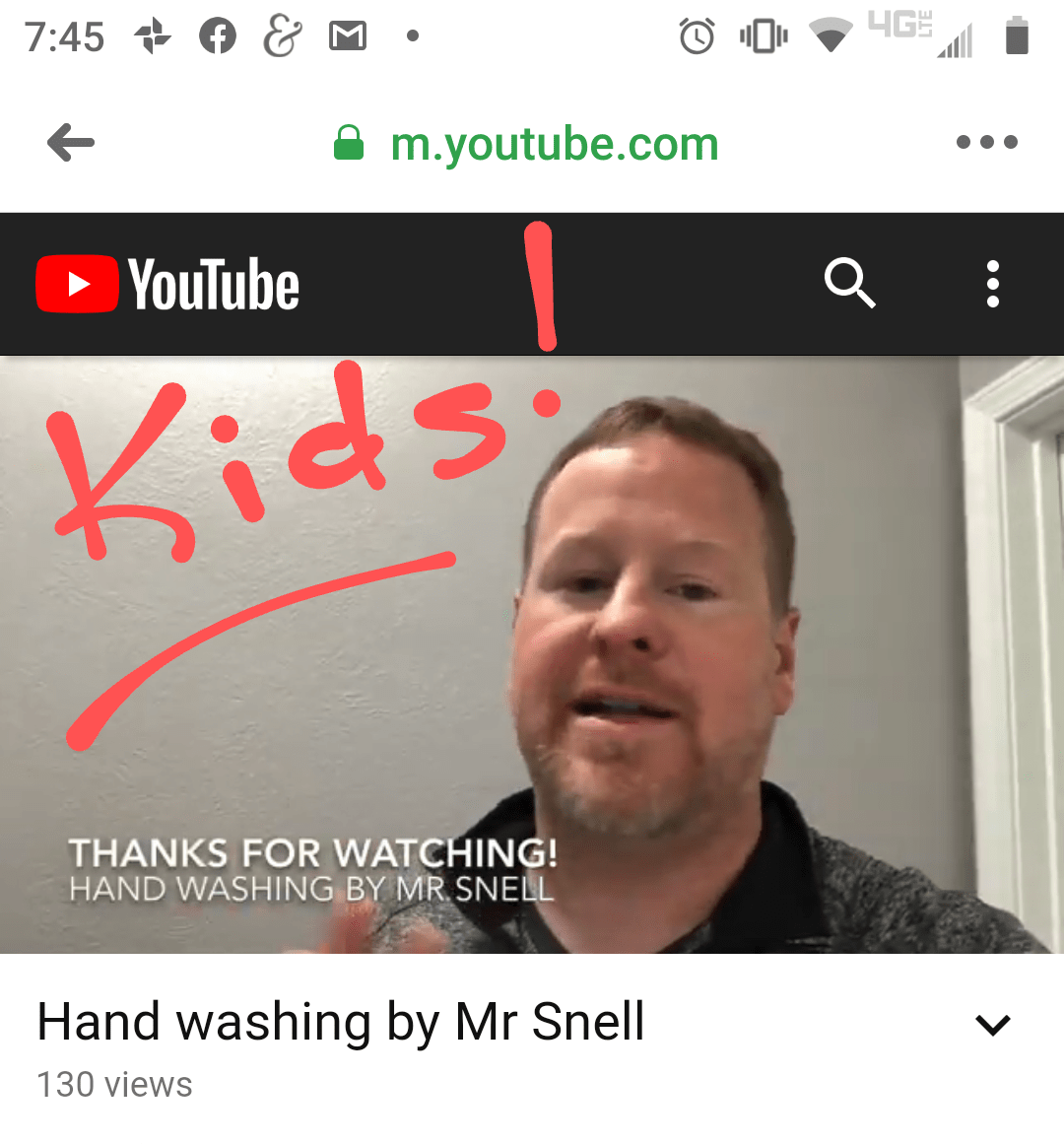 Your kids love and probably miss PE class!  Their teachers miss them too!  Since you can't send them to school and YOU are homeschooling them, take a break during PE class and let Mr. Snell take over.
Show them this video from Herrin Elementary School's very own PE Teacher, Mr. Snell!  Show him some love on Youtube so he makes more videos!
My kids always listen better when the instruction comes from someone other than me, LOL.  So thank you Mr. Snell for the instruction and the motivation for physical activity during our "extra time off".
Hot Tip>>>Watch his channel for the next video featuring a rainy day indoor activity video for March 18th!