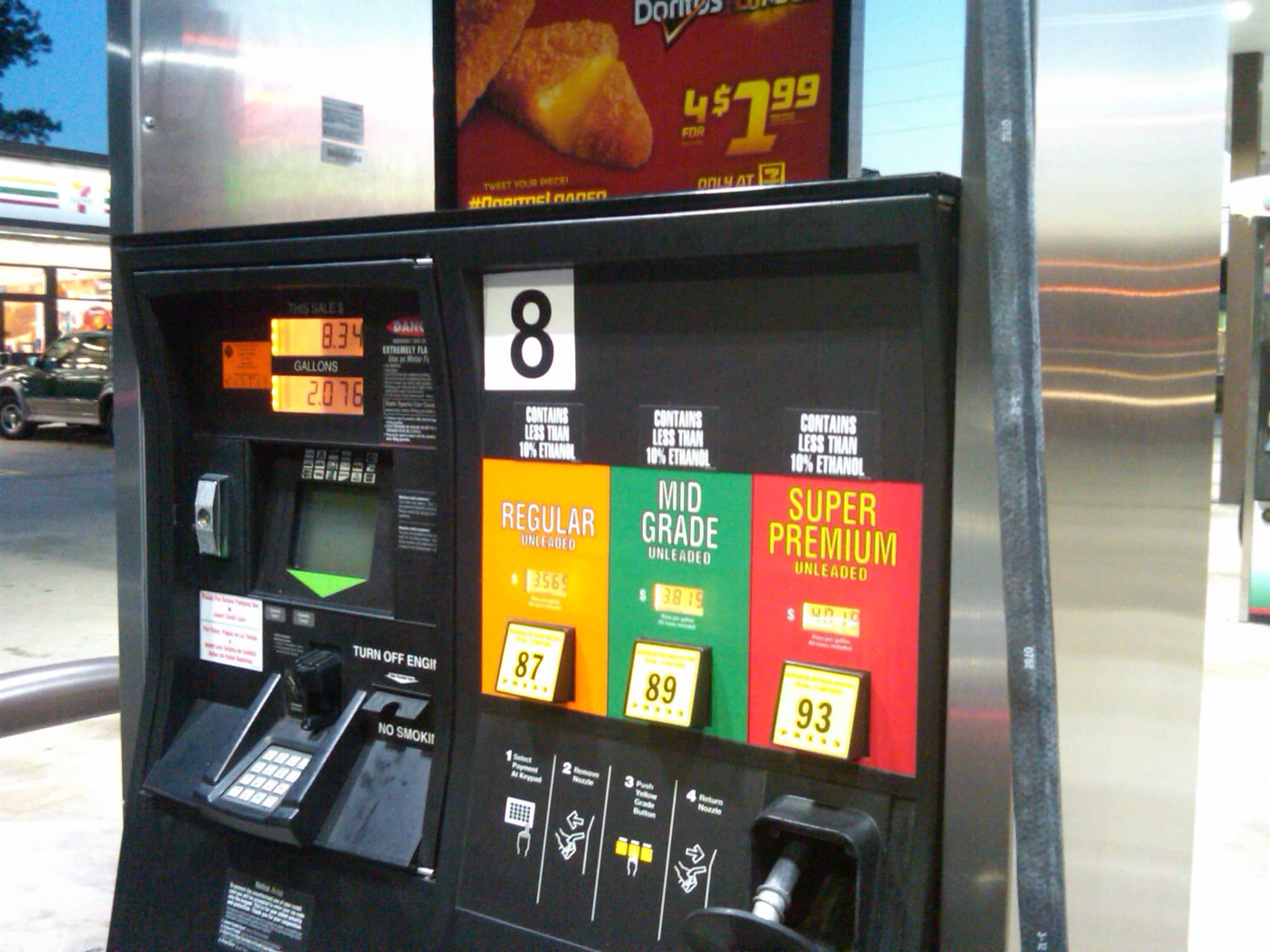 Illinois' average price per gallon of regular gas is now a full dollar more than neighboring Missouri, driven mainly by the state's gas and sales tax on top of the cost of fuel.
The average price of regular gas in Illinois Wednesday was $5.53. That's a full dollar more than a month ago and $2.20 more than a year ago. 
Governor Pritzker wouldn't answer whether he'd call for a special session to cap the state's sales tax. He did point to the tax package that sends income and property taxpayers rebates and temporarily nixes the grocery tax.
The Senate President's office wouldn't commit to calling a special session and blamed price gouging.