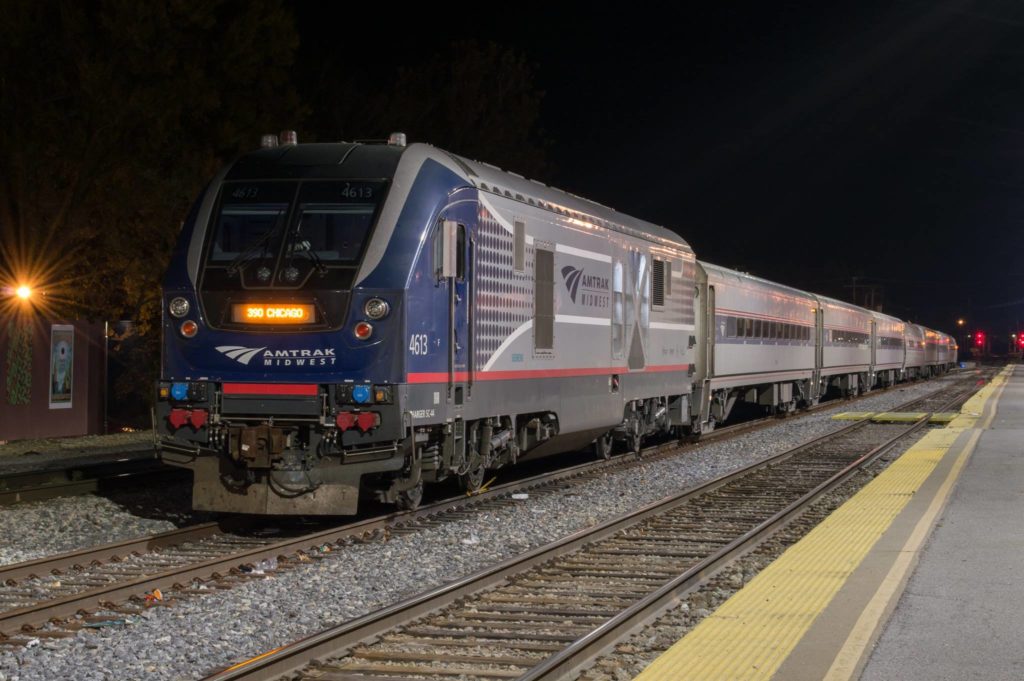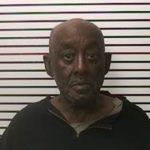 CARBONDALE, Ill. (WJPF) – A Chicago man was arrested in Carbondale on assault and weapons charges after he was kicked off an Amtrak train for threatening other passengers with a knife.
Carbondale Police say they were called to the city's train station at about 2:45 a.m. Friday.
Officers found Charles Pearson, 80, holding a knife. Pearson tried to get back on the train, but was stopped. He then dropped the knife and was taken into custody. The train continued on its way.
Charles Pearson has been charged with aggravated assault and aggravated unlawful use of a weapon. He was taken to the Jackson County Jail .