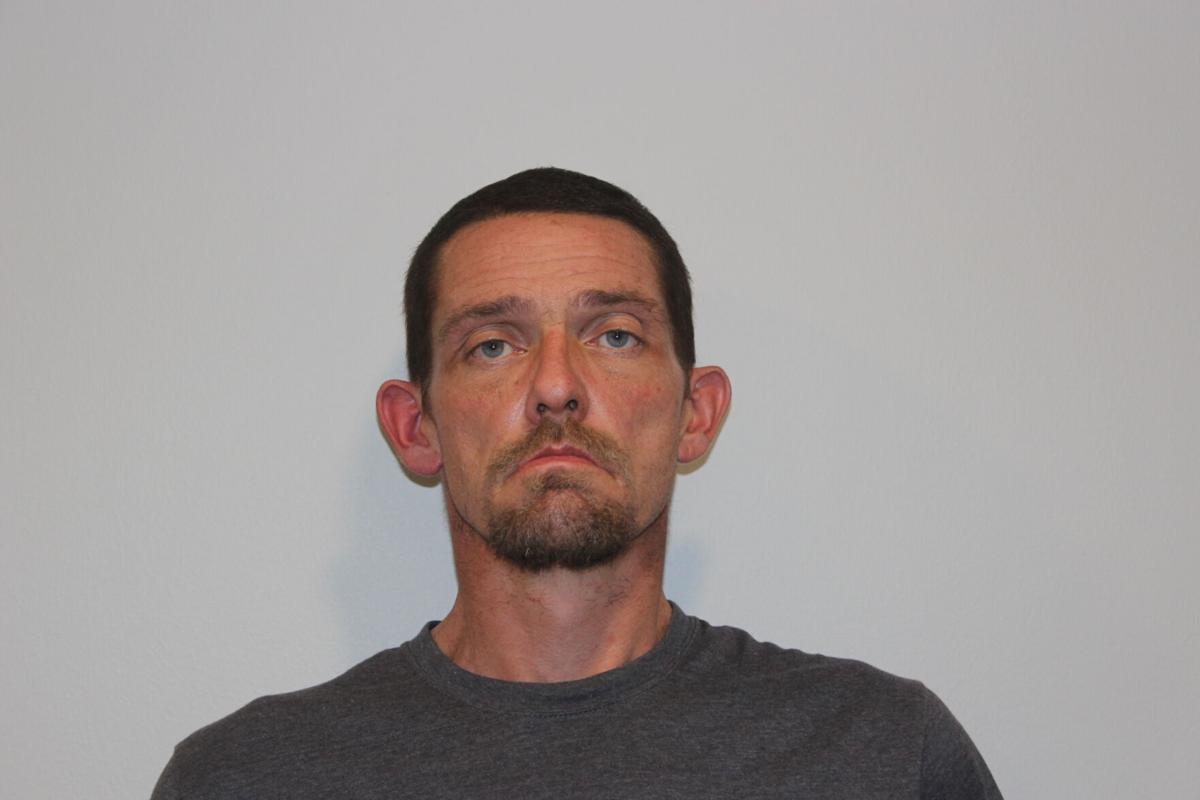 Two men have been charged in connection with a high-speed chase that ended in Southern Illinois late last week.
Authorities have charged 43-year-old William Taylor of Vienna with multiple charges, including stealing a motor vehicle. 40-year-old Matthew Nelson of Bumcombe has also been charged with multiple violations, including two drug charges.
Police say the men stole a vehicle from a truck stop in Charleston, Mo., and were apprehended near Bumcombe. Both men are in custody.