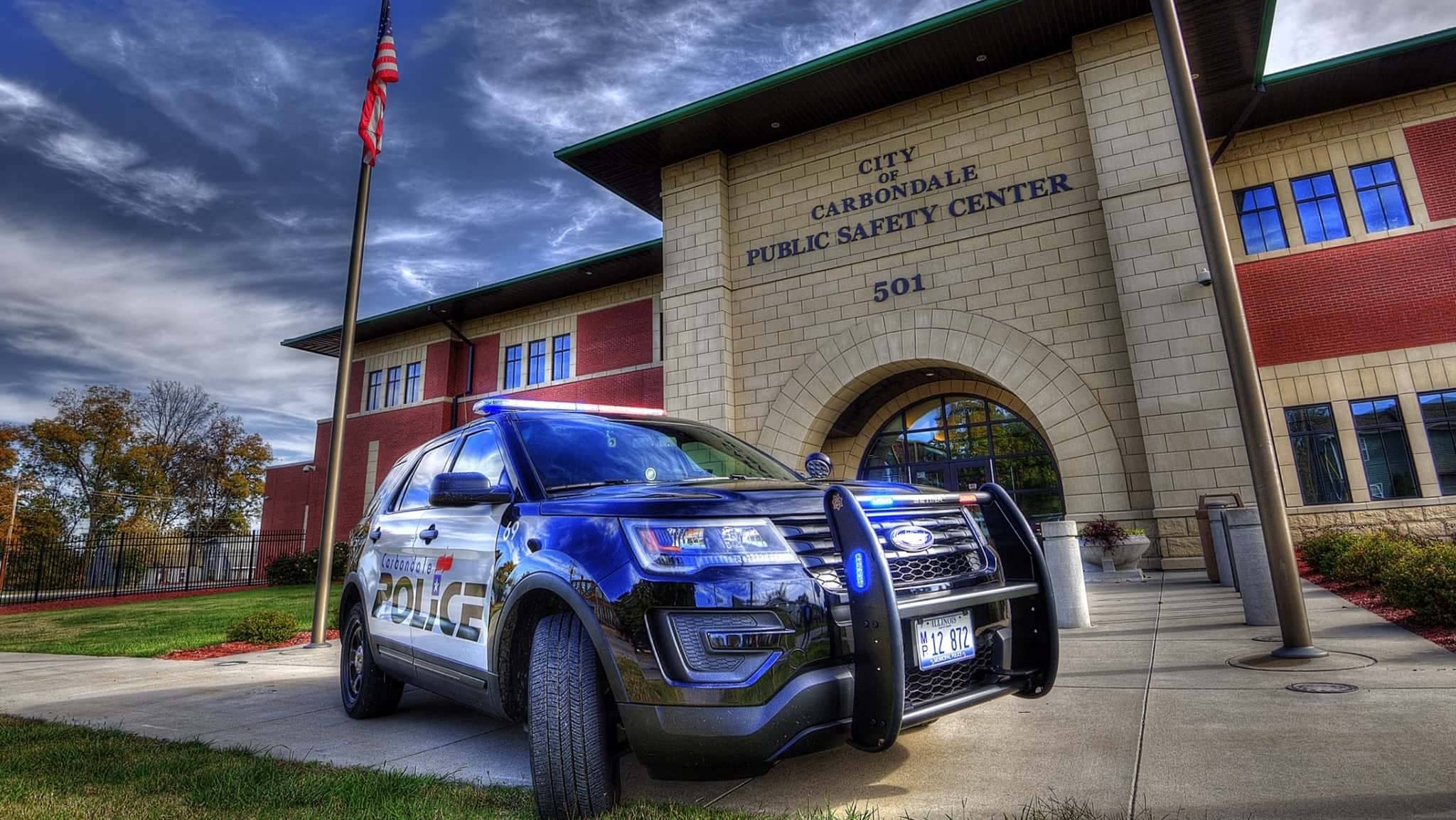 Carbondale Police report a home was damaged by gunfire shortly before 8 p.m. Sunday.
Police responded to the area of South Rawlings and West Freeman Street for a report of shots fired. Police say they did not find anyone injured in the shooting, but did find property damage to the home.
Several witnesses had conflicting reports on what they saw shortly after the shooting.