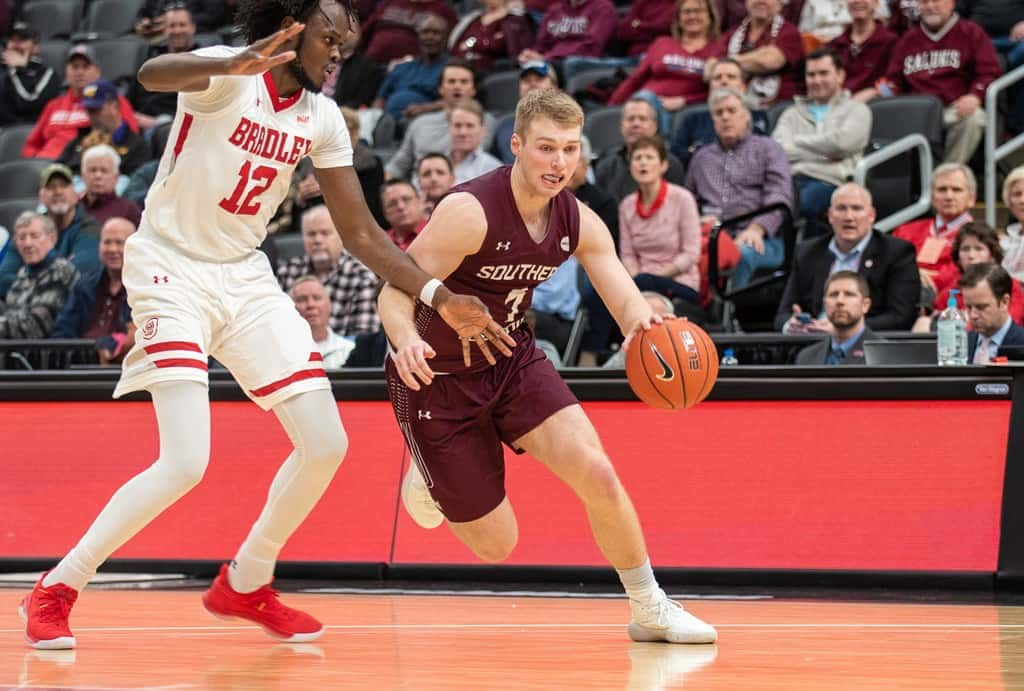 Saluki Athletics announced Monday morning that voluntary workouts began for 50 Saluki football and basketball student-athletes.
Those 50 were the first to return to campus in SIU's gated return plan.  No one of the first group tested positive for COVID-19.
The university now moves on to Gate 2 of their return process this week.  77 more athletes will return for isolation, daily temperature checks, and testing.  If those athletes remain symptom free and do not test positive for coronavirus they will also be allowed to begin voluntary workouts.