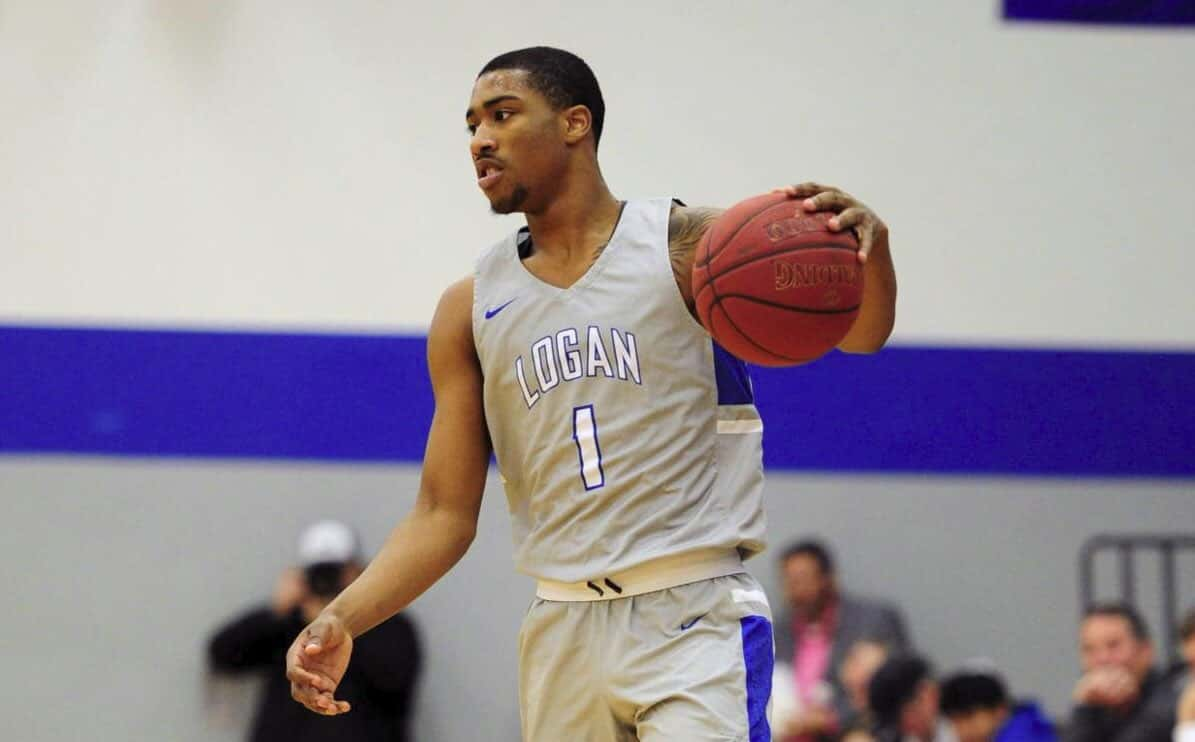 According to a recent report on zagsblog.com, John A Logan star Jay Scrubb has been interviewed by 22 NBA teams over Zoom.  Two teams that have been identified by Scrubb's agent, Corey Marcum, are the New York Knicks and the Brooklyn Nets.
"Jay Scrubb's stock is rising due to his 22 interviews so far," Marcum said. "Twelve teams have said he has lottery talent. I wanted to give teams the opportunity to get to know Jay as a person. Jay is working hard, preparing for his opportunity to show that he is a top talent in the upcoming draft."
Scrubb is currently training in San Antonio and is trying to become the first junior college player drafted since Donta Smith of Southeastern Illinois was drafted by the Atlanta Hawks in the second round of the 2004 NBA Draft.
"He's a super-talent," one NBA scout says. "If he was at a high-major, he'd be thought of in a different light."
The NBA Draft is set for Friday, October 16th.