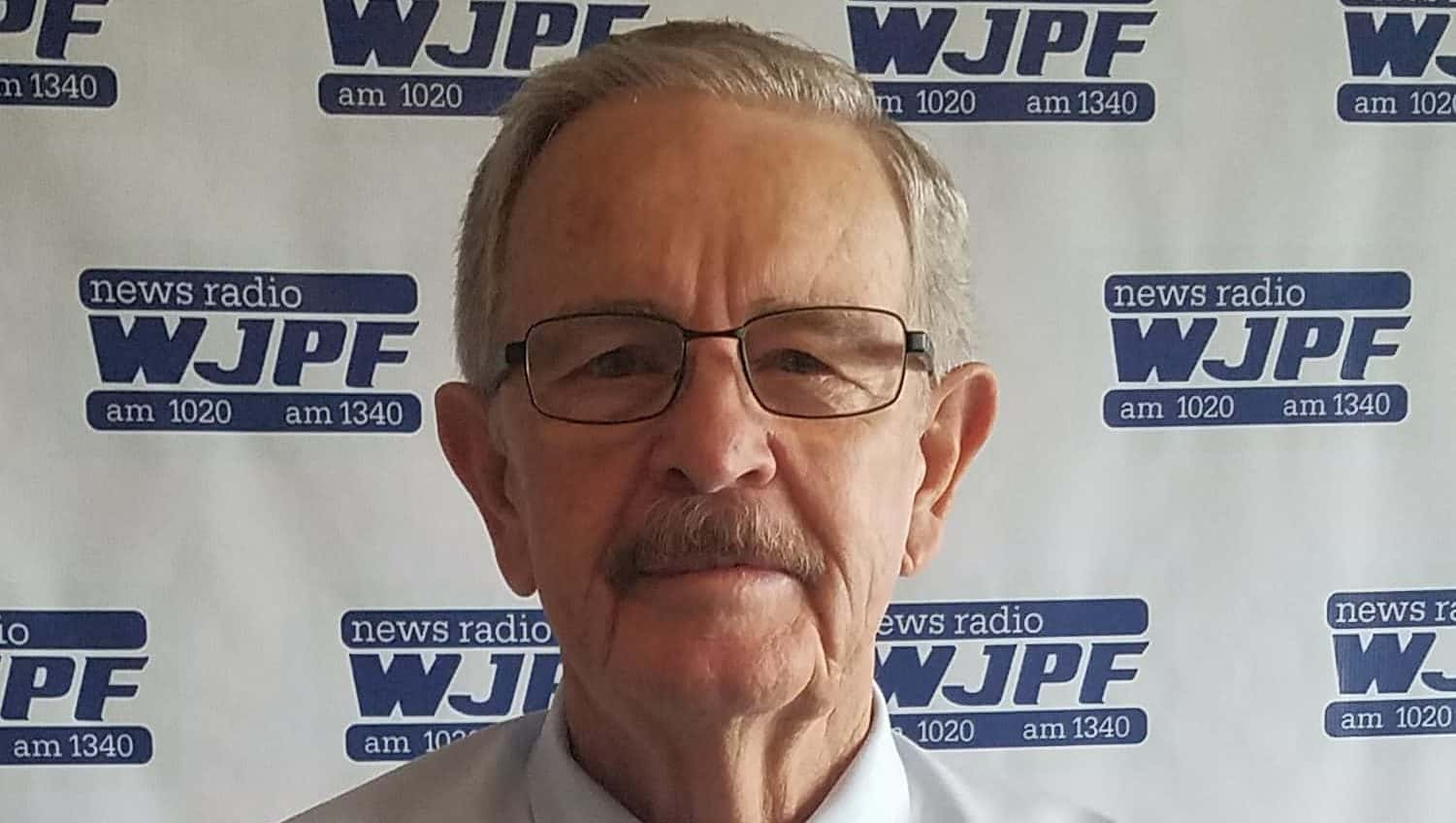 CARTERVILLE, Ill. (WJPF) — John A Logan College President Ron House has announced his plans for retirement.
House says he'll step down from his position at the end of the year.
Dr. House was appointed President of John A Logan in 2015. He was named the permanent president in 2016.