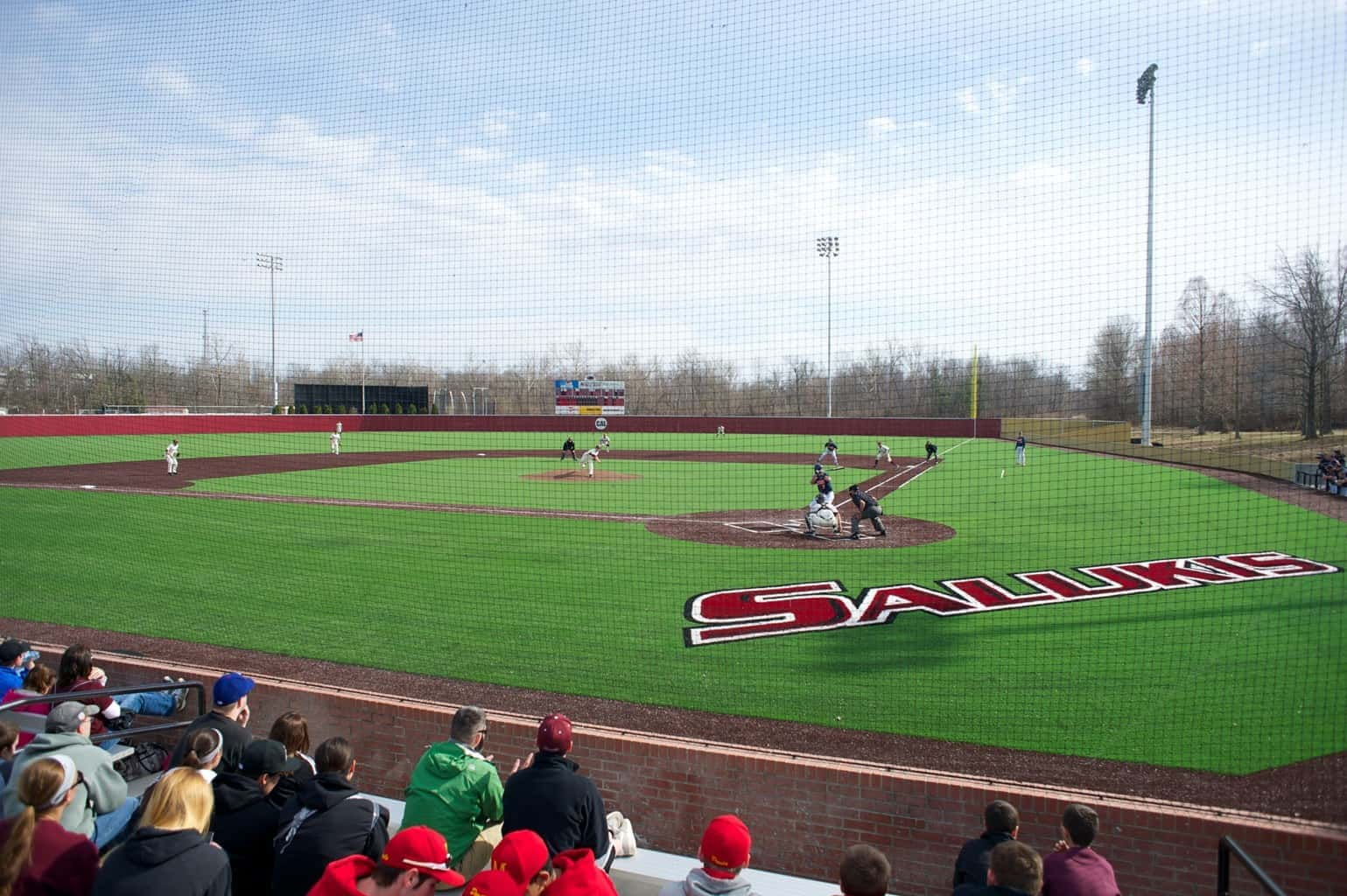 Thursday, the Missouri Valley made it official and announced their Championship Sites for the coming year.  Southern Illinois University will host four total events, three of which will be in Carbondale.
The Salukis will host the MVC Baseball Championship from May 26th-29th, 2021.  It marks the first time the Baseball Championship will be in Carbondale since 1986.  The Salukis were meant to host the MVC Baseball Championship this year before the season was prematurely ended due to COVID-19.
Carbondale will also play host to the MVC Women's Swimming & Diving Championship February 18th-20th and the MVC Outdoor Track & Field Championships May 14th-16th in 2021.
The Salukis also host the the MVC Women's Golf Championship in St. Charles, Missouri April 19th & 20th next year.