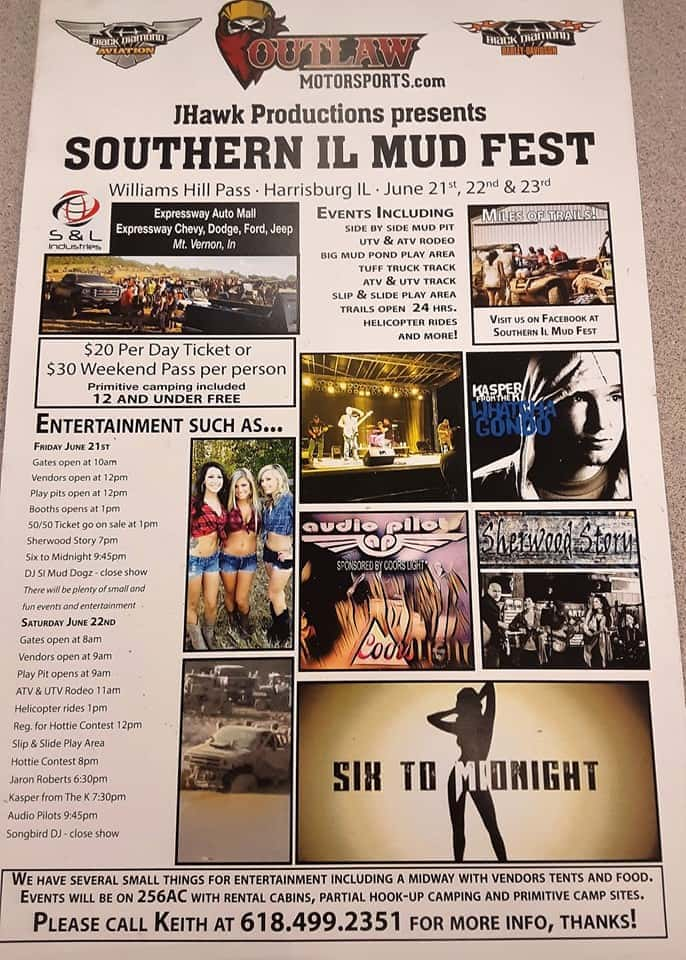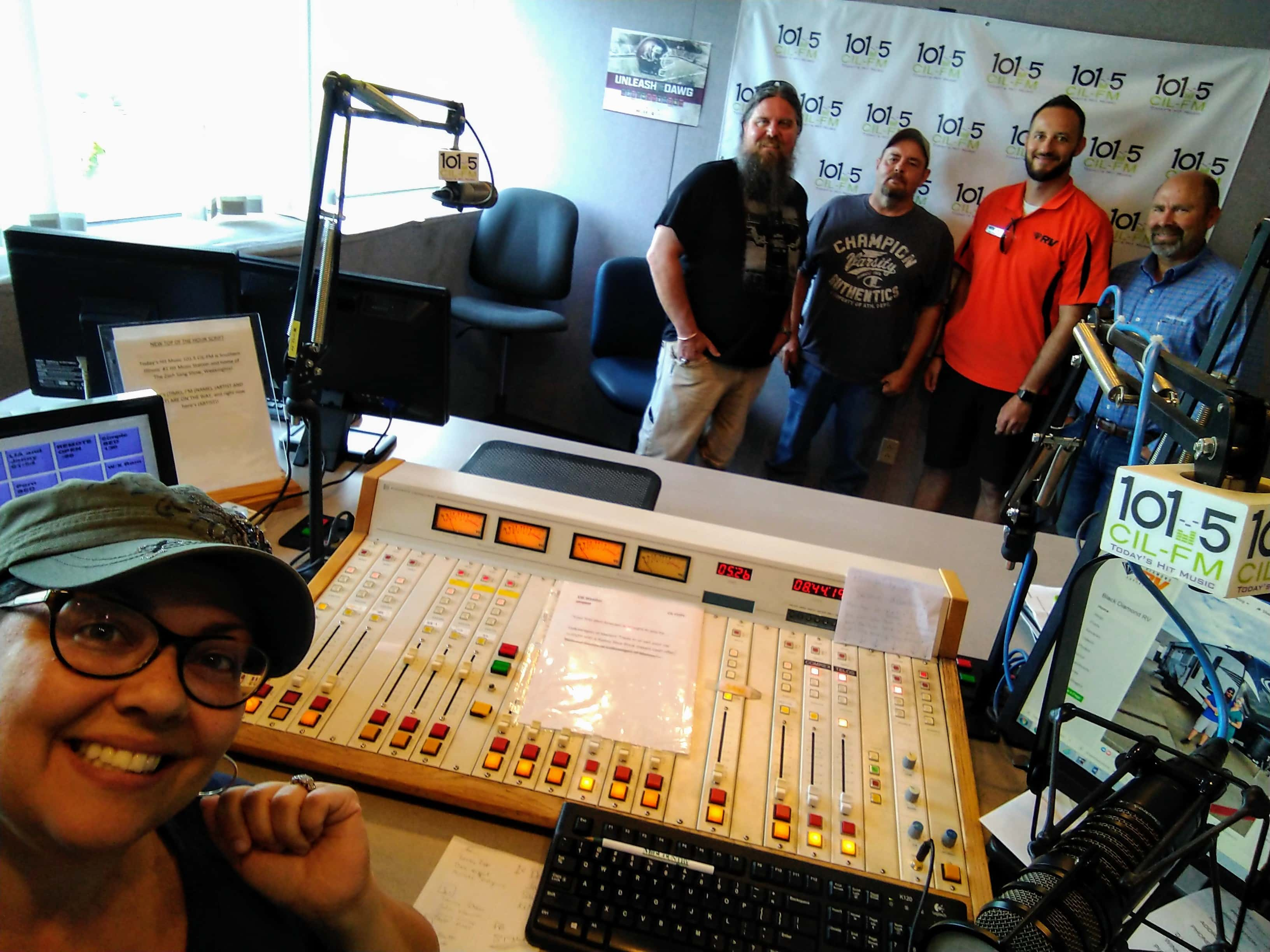 National Selfie with the Black Diamond crew & guest!
Try the new Krispy Kreme Doughnut for FREE tomorrow!  Original glazed with kreme filling!!!  OMG
Black Diamond RV with a Deal of the Week, 30′ 5th wheel for under 3K!
Black Diamond HD with a ton of deals and Keith with SI MUDFEST! Find more details HERE!
Did you miss their airtime with Lia Mira in the Morning?  Listen HERE: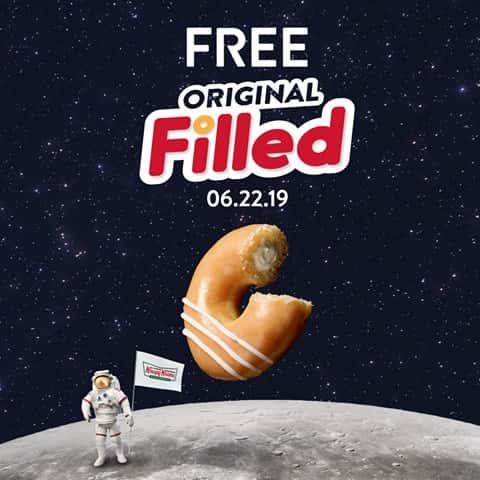 The Original Filled Krispy Kreme Doughnut is my absolute FAVORITE!!!!