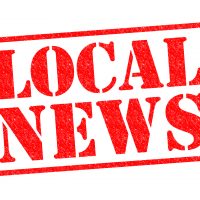 A Vergennes man is dead following an accident on Interstate 24 in Kentucky early Friday.
State Police say 30-year-old Kyle Ellis was eastbound when his vehicle ran off into the median. Ellis overcorrected while pulling back into traffic, struck an embankment and overturned.
Three passengers were also injured, two critically, according to police.