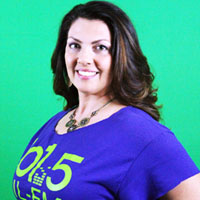 Lia in the Morning – 6a-10a Monday-Friday
Lia Mira – 10a-12p Monday-Friday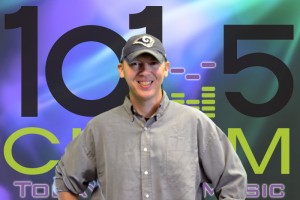 Jake 12p-2p Monday-Friday
Born and raised in Southern Illinois, my first radio job was WRAJ in Anna Illinois at 15 (i lied about my age!) playing commercials for cardinals baseball games, after i graduated high school i was hired at WTAO in Murphysboro. Graduated from Broadcast Center in St. Louis in 1991. Eventually wound up in Little Rock Ar. at K-97. Now back to Southern Illinois to work with a great group here at River Radio and CIL-FM! I have 1 son Brayden who is the love of my life!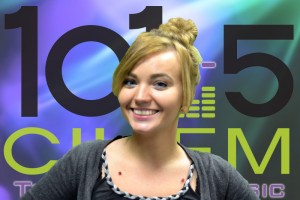 Nights with Andi Ahne – 6p-12a Monday-Friday
Andi Ahne graduated SIUC May, 2015 with a Bachelors in Radio, Television & Digital Media. She dabbled with television broadcasting and even landed the lead story for an investigative piece, that since won a SIMBA for "Outstanding Hard Television Program." She has been an on-air talent for WCIL-FM for 2 years. You can tune-in to her weeknights from 6pm-12am Mon.-Fri. Listen for her as she broadcasts live all over Southern Illinois throughout the week and every Saturday Night at Levels Nightclub/Stix on the Strip. She is a Southern Illinois native from Herrin, IL.
She has dog named Eddie Ahne, you can find both Eddie & Andi Ahne on Facebook.