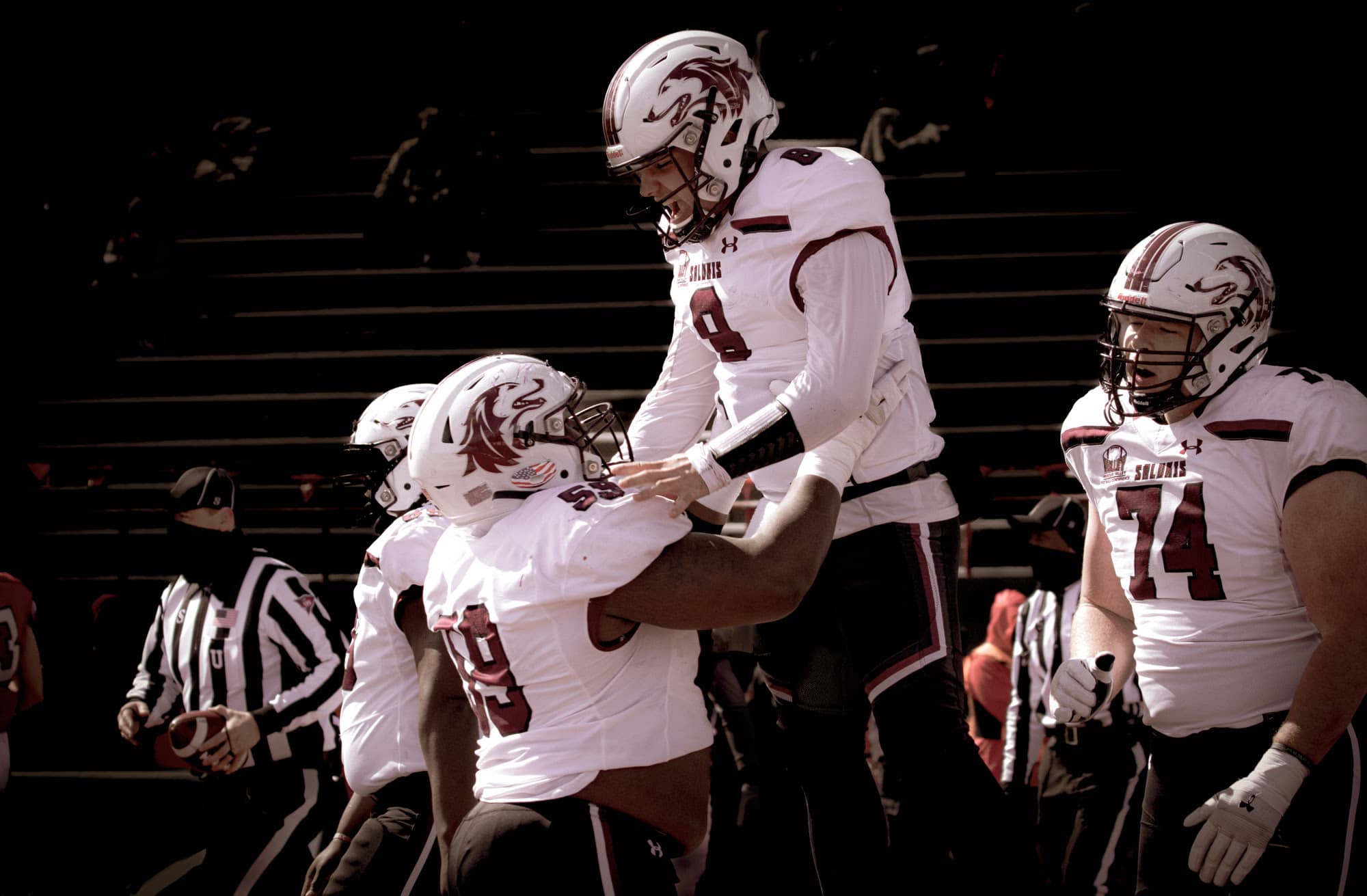 CARBONDALE, Ill. — The Associated Press announced its Football Championship Subdivision All-America team on Tuesday, and Southern Illinois guard ZeVeyon Furcron was selected for the second team.
Earlier in the day, both Furcron and SIU quarterback Nic Baker were named to the Missouri Valley Football Conference's All-Academic First Team.
A senior from Crest Hill, Ill., Furcron earned first-team All-Conference and All-Academic team honors for the second-straight season. He started 47-consecutive games for the Salukis. A team captain and inspirational leader, Furcron has a 3.879 GPA in graduate school and is pursuing a master's degree in Kinesiology.
A sophomore from Rochester, Ill., Baker guided the Salukis to an eight-win season and their second-straight playoff appearance. He set the school's single-season passing record with 3,231 yards and threw for 27 touchdowns. Baker has a 3.723 GPA and is a Finance major.