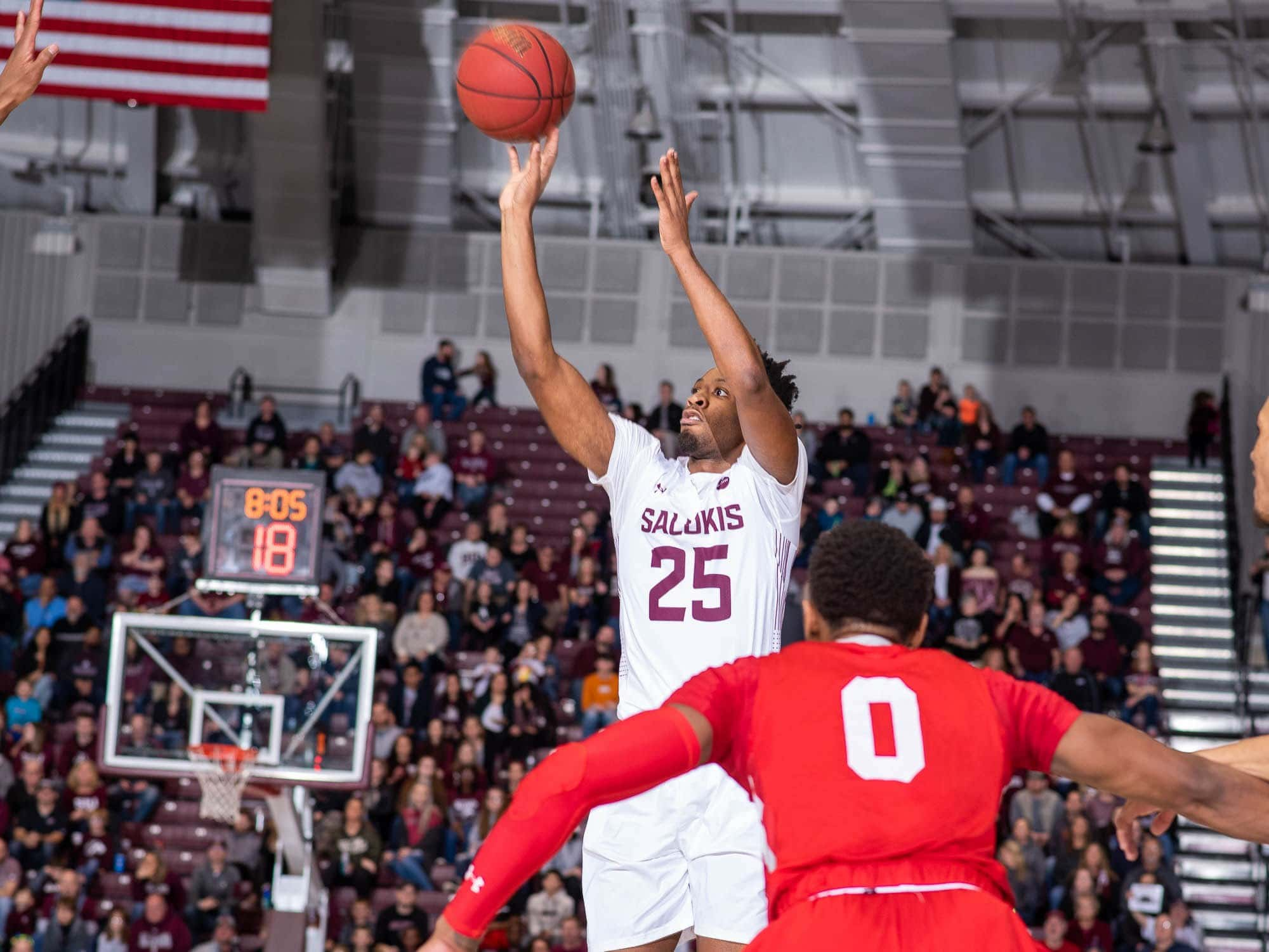 CARBONDALE — Saluki basketball would seem to be with one extra scholarship on hand.  Over the weekend redshirt junior forward Brendon Gooch retweeted a highlight reel posted by Andre McMurray (@coachmcmurray) that stated Gooch is an available grad transfer.
That thins the Saluki frontcourt even more than originally expected headed into the 2020-21 season.  The Salukis have just four frontcourt players on the current roster.  However, its more complicated than that.  Sekou Dembele and Stevan Jeremic both saw limited time on the court and both suffered injuries, Dembele's came around the halfway point of the season and never saw the court again.  Will Keller also saw limited time during the season.  Missouri Valley Freshman and Newcomer of the Year Marcus Domask is listed as a forward but he serves more of a guard-forward hybrid.
Should Gooch transfer, Bryan Mullins will have two scholarships available to him on the recruiting trail.