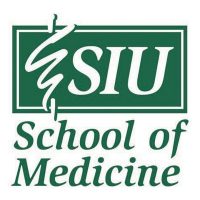 Attorneys for Southern Illinois University School of Medicine indicate they will ask a judge to dismiss part of a lawsuit alleging wage discrimination because few female doctors have joined the litigation.
Three current and former faculty members at the school have joined the federal lawsuit filed in 2015.
SIU's lawyers noted in a January filing in U.S. District Court that attorneys for a former SIU surgeon were given permission by the court to inform nearly 130 female doctors on how they could join the "collective action."
Attorneys for the plaintiff say it isn't a surprise doctors haven't joined the lawsuit. He says female doctors are busy and haven't looked into the option of joining the case.