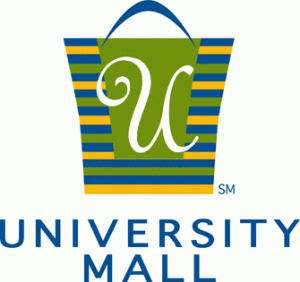 Join CIL Live at JC Penny in the University Mall this Thanksgiving Afternoon!!!
CIL-FM's Andi Ahne will be at the University Mall Thanksgiving day!!! JC Penny opens at 5pm.
There will be FREE hot chocolate, $10 OFF coupons, snow globes, and $10o coupons for one in every hundredth person  (While supplies last).
Door busters start at 5pm and run through 1 O' Clock Friday!!!
The University Mall opens at 6pm and does not close until Friday night at 9pm.
Join the party this Thanksgiving with JC Penny, the University Mall, and CIL-FM!!!!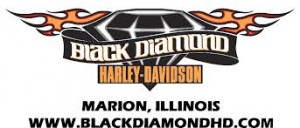 Check Out Black Diamond Harley Davidson for Green Friday!!
CIL-FM has teamed up with Black Diamond Harley Davidson to bring you GREEN FRIDAY, on the Friday after Thanksgiving!
We will be dropping $10,000 from a helicopter, above Black Diamond Harley Davidson!!!!
Check out www.blackdiamondhd.com for more details.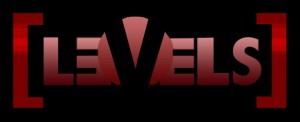 Saturday Night Dance Party at Level's in Carbondale
It's the CIL-FM Saturday Night Live Dance Bash, Live from the BIGGEST night club between St. Louis, and Nashville, Join Andi Ahne  LIVE on the dance floor, with the sexiest bartenders, the best drink specials, and the best Mix D.J.'s in the Midwest all live on CIL-FM, LEVEL's 19 to enter 21 to drink, Grand Avenue, next to campus in Carbondale, doors open Friday, and Saturday nights at 10 P.M Level's #TurnUporTransfer  CIL-FM is the official station of Level's
Black Diamond Harley Davidson Trunk or Treat
Andi Ahne will be at Black Diamond on October 30th from 5p-8p. Enjoy lots of free candy from all the "trunks" in the dealership parking lot, live music from the Life Church band, and free food.