Out at several locations for the River Radio Winter Blood Drive with the American Red Cross! Very happy to say, that we passed our goal and more importantly…SAVED LIVES! Thanks to those who donated! Listen here to Andi Ahne broadcasting from some of the blood donation sites, and find out why it's important to donate.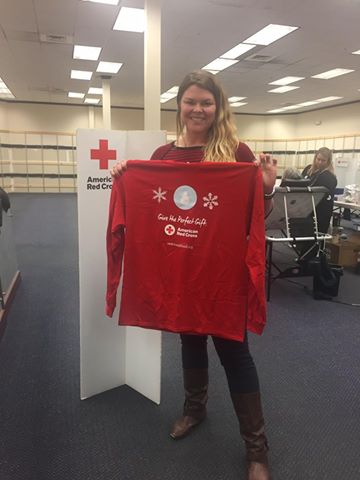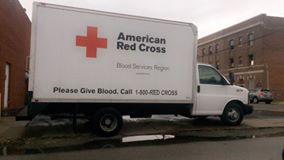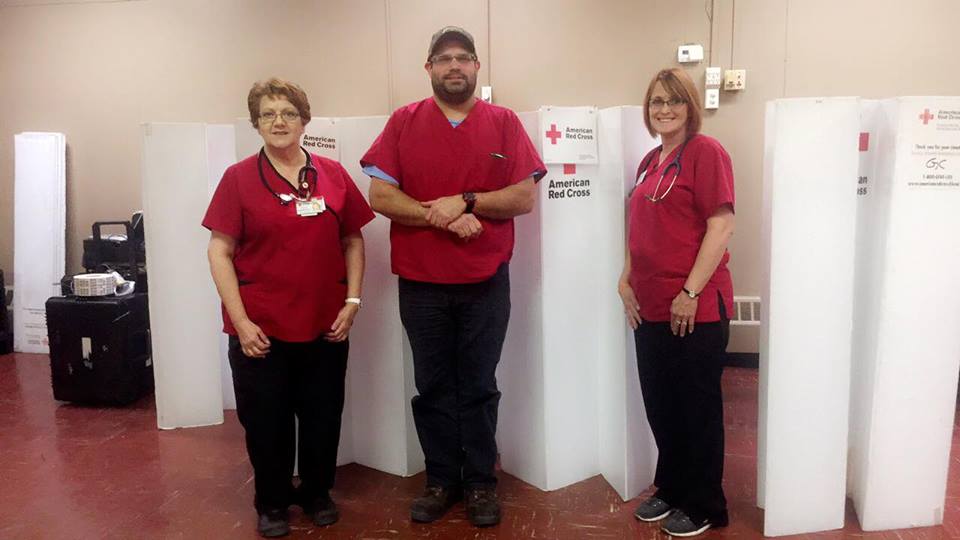 At it again, broadcasting from Marion Toyota! Listen to what you missed, and check out Andi Ahne's ugly Christmas sweater and antlers!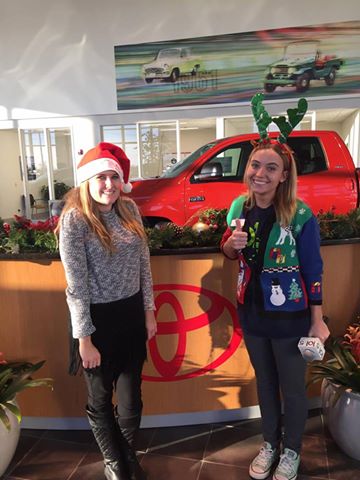 Andi Ahne broadcasting live at Black Diamond Harley Davidson in Marion for their "Gift Card Giveaway Day."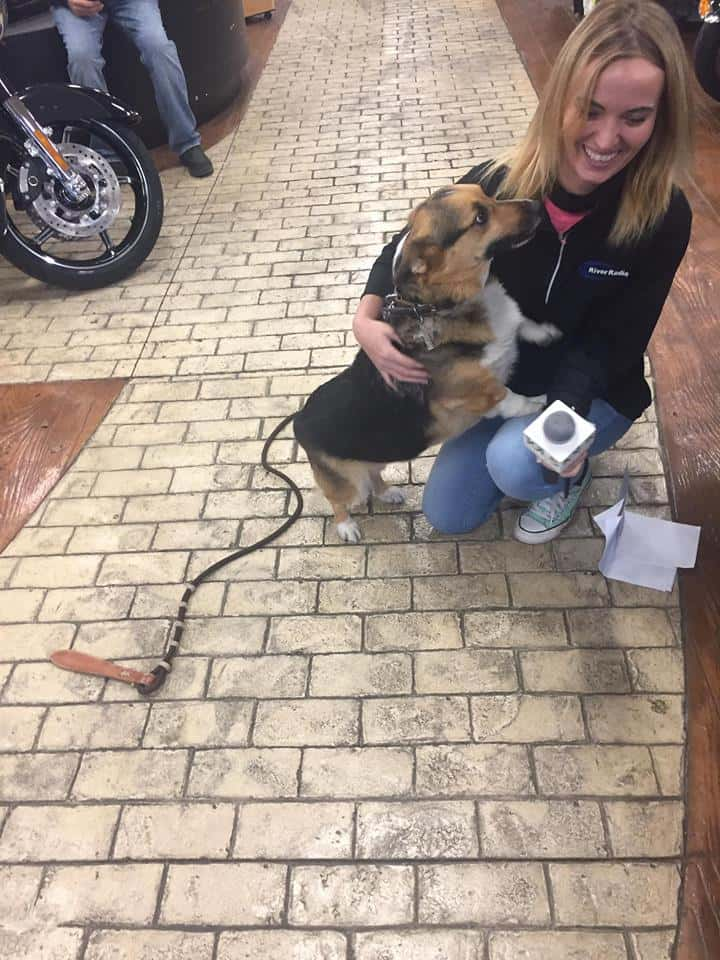 Andi Ahne LIVE with the SIUC Cheerleaders, showing some Saluki spirit for the SIU vs Northern Iowa game! Take a listen!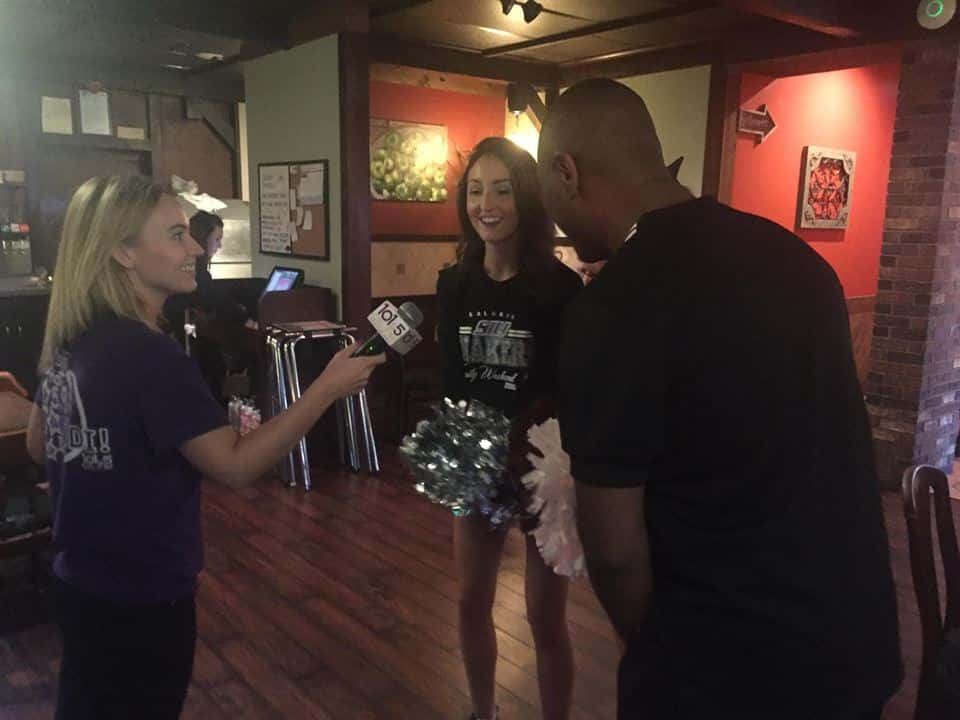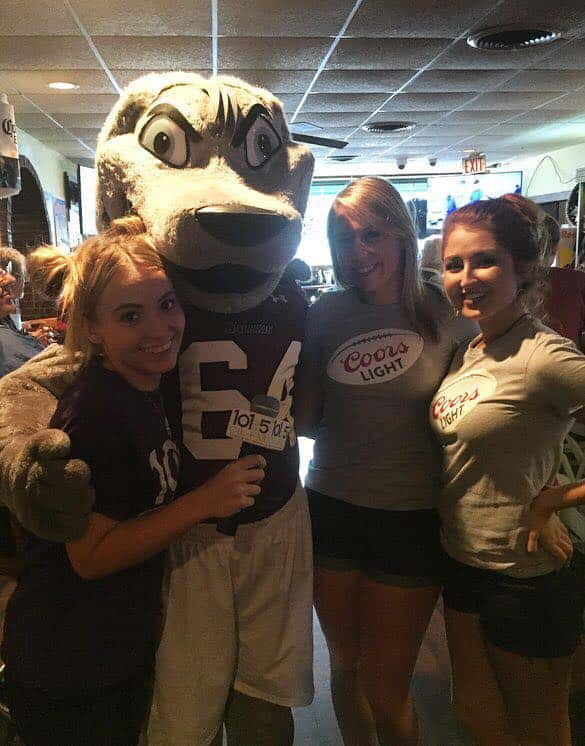 Andi & the Coors Lite Street Team found Gray Dawg at Tres! Listen to a clip from the broadcast HERE!