Andi Asks: What's the Worst Thing Your Date Could Do???
Andi Asks: What Are 4 Words You Would Use to Describe 2016??? –Very Interesting Answers!!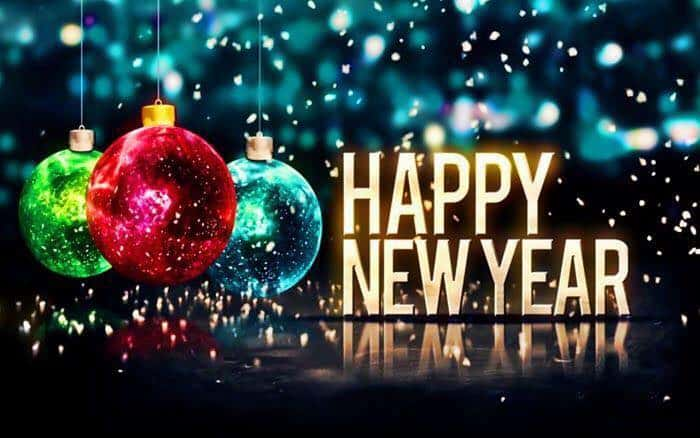 Andi Asks: What are Your New Year Resolutions??
Andi Asks: Do You Go Out or Stay in for NYE???
One of Andi Ahne's biggest fans/listeners, Emily, called in to the night show, and revealed some HUGE NEWS!! Check out this clip to hear what went down!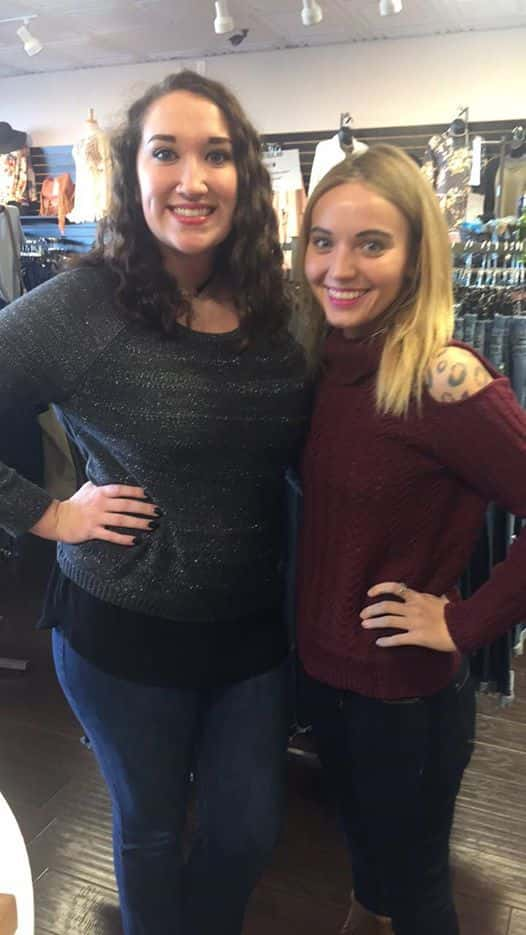 After learning who Emily was, Andi Ahne went to surprise her at work to finally put a face to her many names (lol)!
Andi asks: Who is the hardest person in your family to shop for???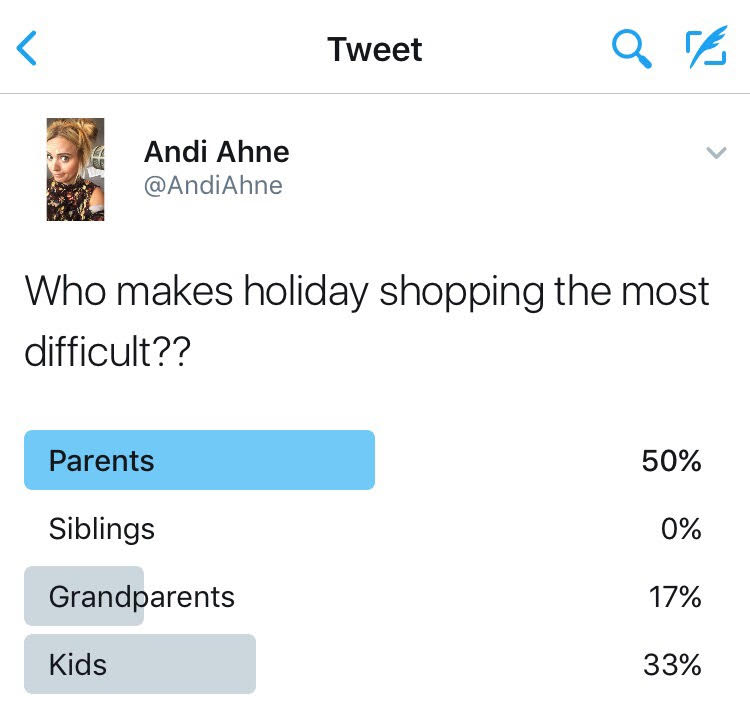 Andi asks: Real vs Fake Christmas tree???? Listen to what one of her callers had to say!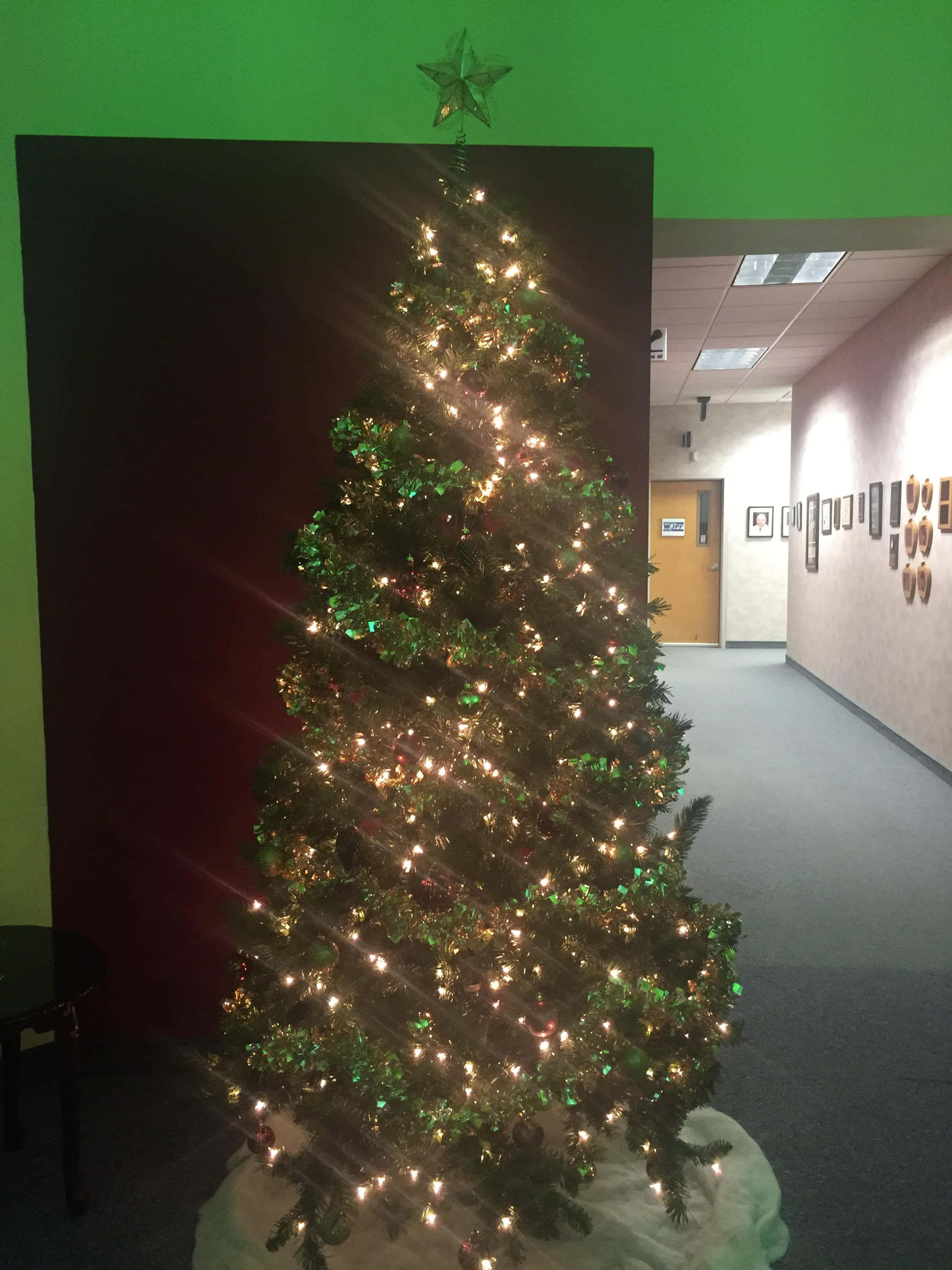 Andi asks a question: Is kissing your family members on the mouth ok??
Andi Ahne loves chatting with the University Mall Security Officers every week for Throwback Thursday! Listen to some of their clips: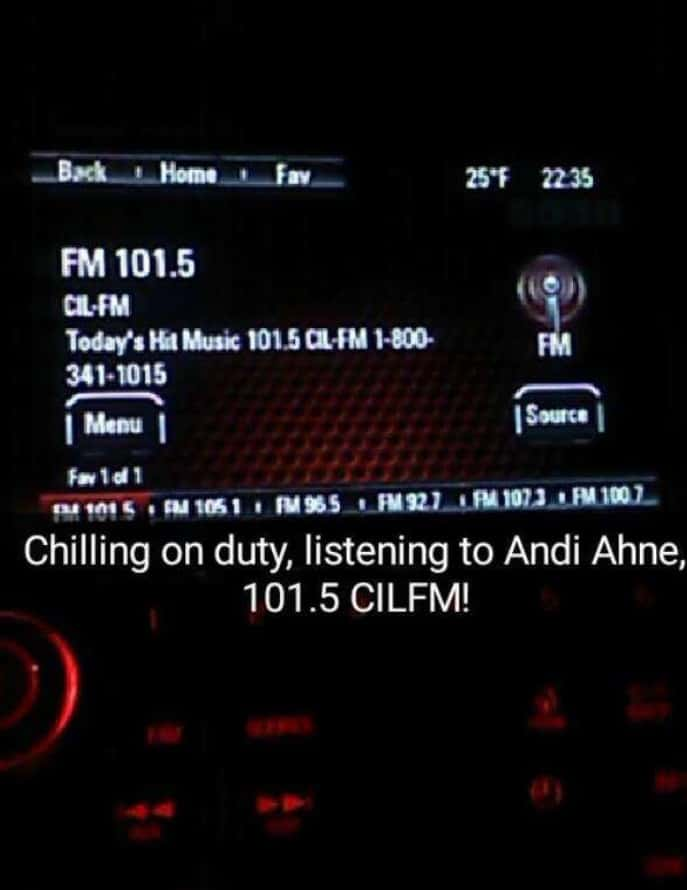 Listener calls in with a request for THROWBACK THURSDAY while on his way into work: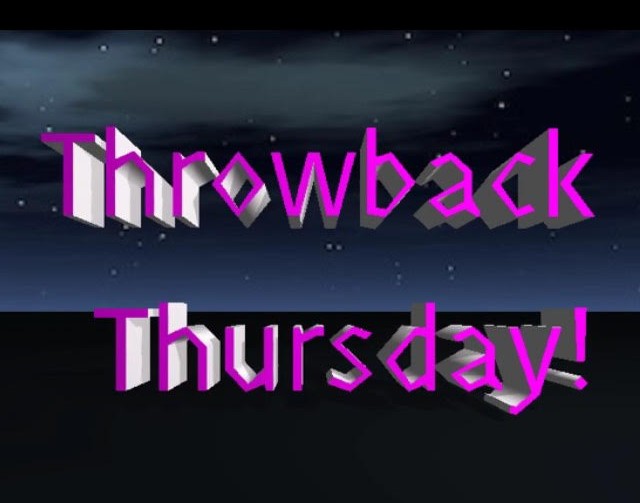 Chase calls in with a very special request while on his way to Candy Cane Lane:
Evan & Logan call Andi with a request and show her a little love….really though…LOL. <3 Take a listen:
Elsa called in with some VERY nice things to say! Listen to what brought Andi Ahne to tears (of joy):

Carrie Serves up a Cheesy Pick-Up Line with Andi Ahne:
Alyssa Calls in to Share the ULTIMATE Cheesy Pick-Up Line:
Sierra from Mt. Vernon (AND HUSBAND) share their Cheesy Pick-Up Lines with Andi Ahne:
Michelle DENIES guy named Taylor after he tries this SUPER CHEESY Pick-Up Line:




Emma from Murphysboro:
Emily from West Frankfort:
Kaylee from Benton:
Susan from West Frankfort:
Zach from Herrin:
Spencer from Tri-C
Maddy from Tamaroa
Savannah from Jacksom MO: