Airbrushed Shirt FAIL!!!
A Not-So-Great Christmas Surprise!!
Usher to compete in Season 24 of Dancing with the Stars??? SEASON 24?!?!?! COM'ON!
Zach Braff Talks About a Possible "Scrubs" Reboot!!!
Drake & Rihanna Breakup and it's getting a little PETTY!
John Legend just celebrated his 38th Birthday!!
SAVE BETTY GoFundMe effort:
Ariana Grande has ZERO patience for disrespectful fan:
My Grandmother thinks it's a good idea to meet guy on craigslist on Christmas, out of state, while not having a working phone number for the guy!!! HELP!!!
Elderly Man Plays "Speak Out" Game, loses his dentures, scares young children! LOL
Adam takes over for the night as Andi Ahne heads over to the Miners Rent One Park for their Winter Wonderland Event. Listen to a clip:
Ariana Grande has a single with her boyfriend, Mac Miller! Take a listen to hear what Andi Ahne has to say:
Shout out to one of our CIL Snap Stars, Uhleeuh!
Andi Sample's Ashley Tisdale & her husband, Christopher French's, cover of Paramore- "Into You." Listen here:
Andi & Adam talk about  his decision to buzz off all of his red hair!
Adam: "Everyyyyone's noticing!"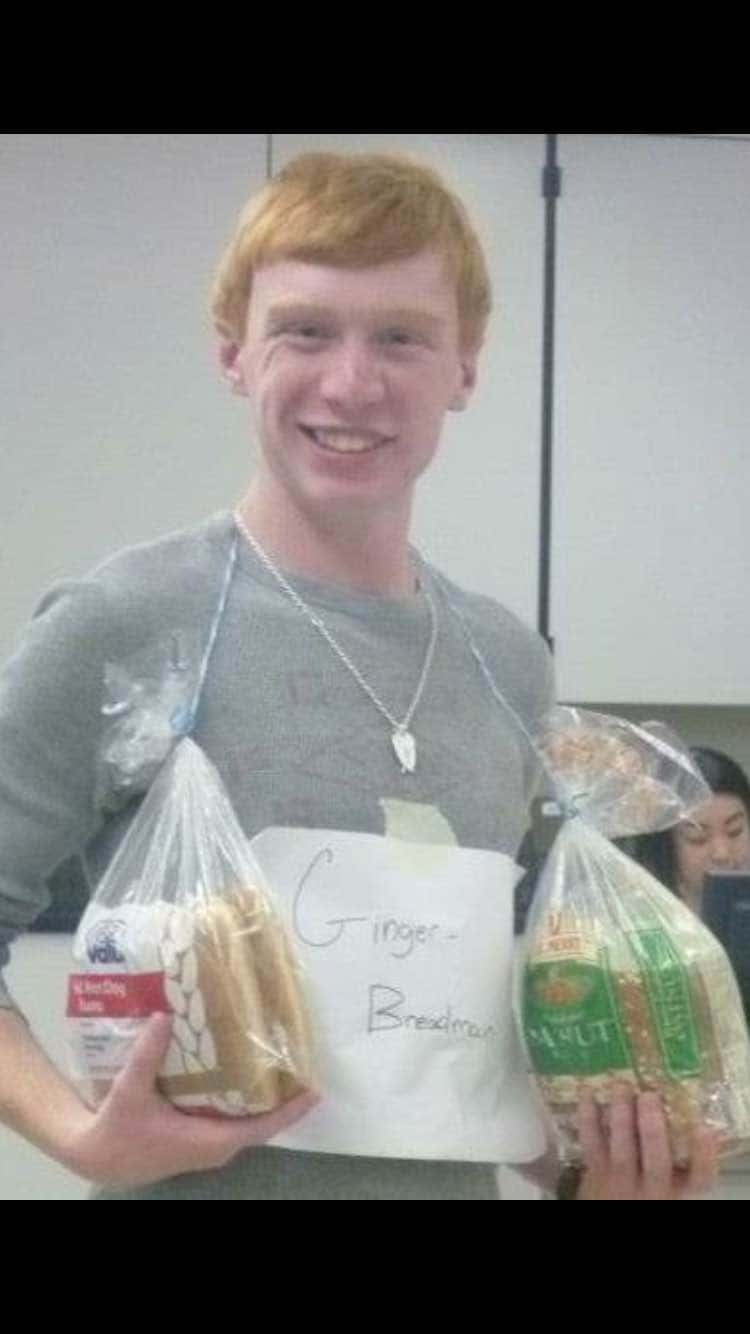 Andi found a possum in her closet!!! Listen to her tell the story: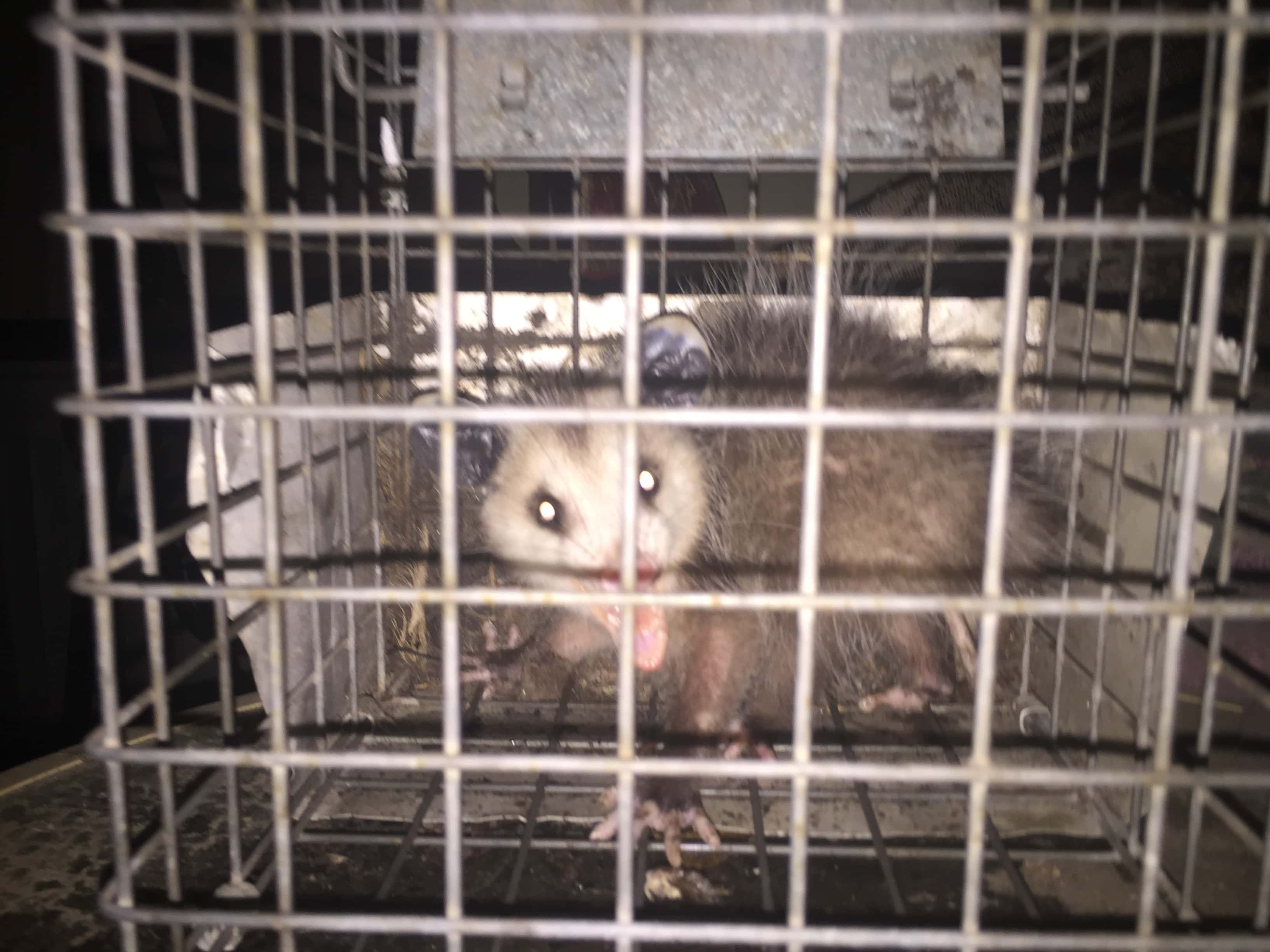 Rachel G's Car Broke Down On The Way in to the CIL Studio. Listen to Her & Andi Ahne Talk About the #Struggle: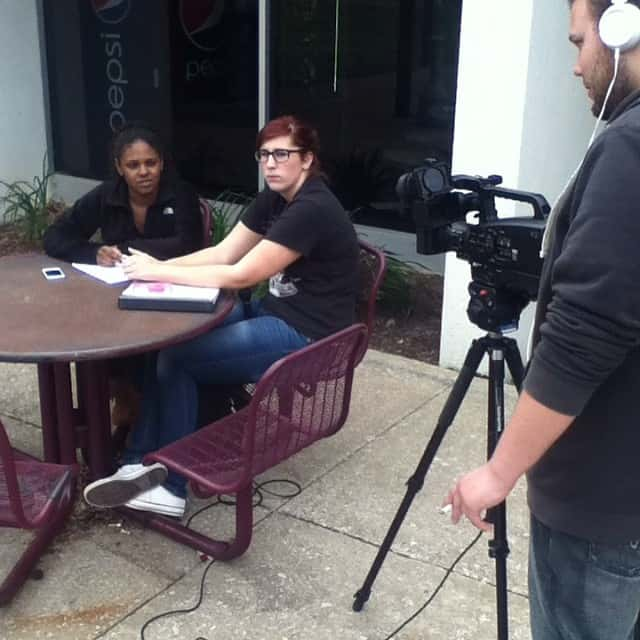 Sidenote: EXACTLY the Same Expression on her Face When She Made it in to the Studio! 😛
Andi Ahne Talks About Seeing the New "Suicide Squad" Film: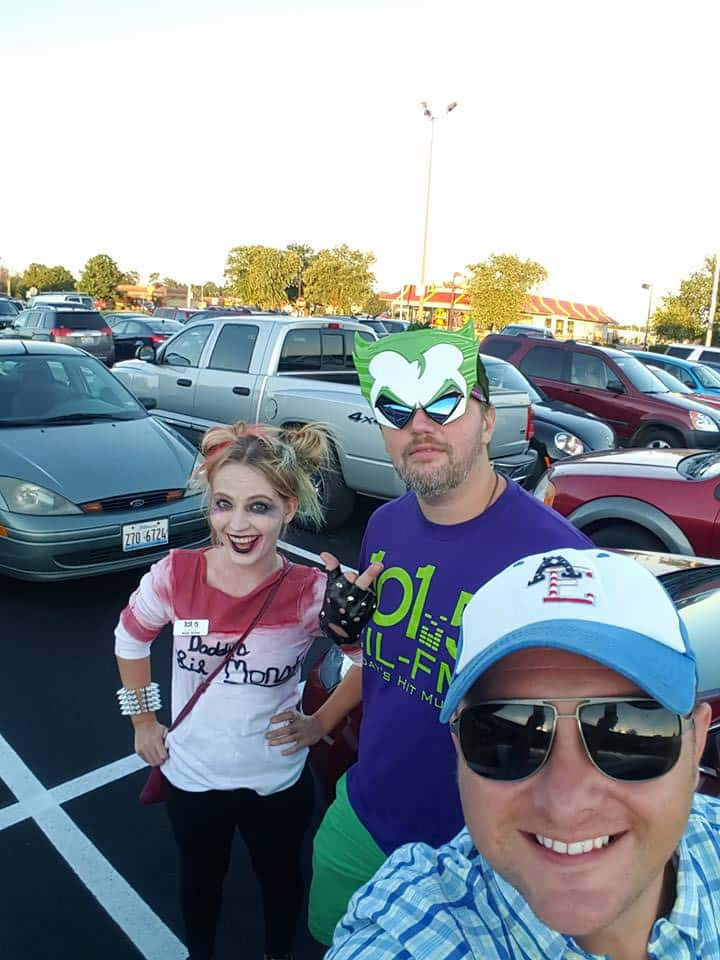 Andi Ahne Talks About her Visit to New Orleans: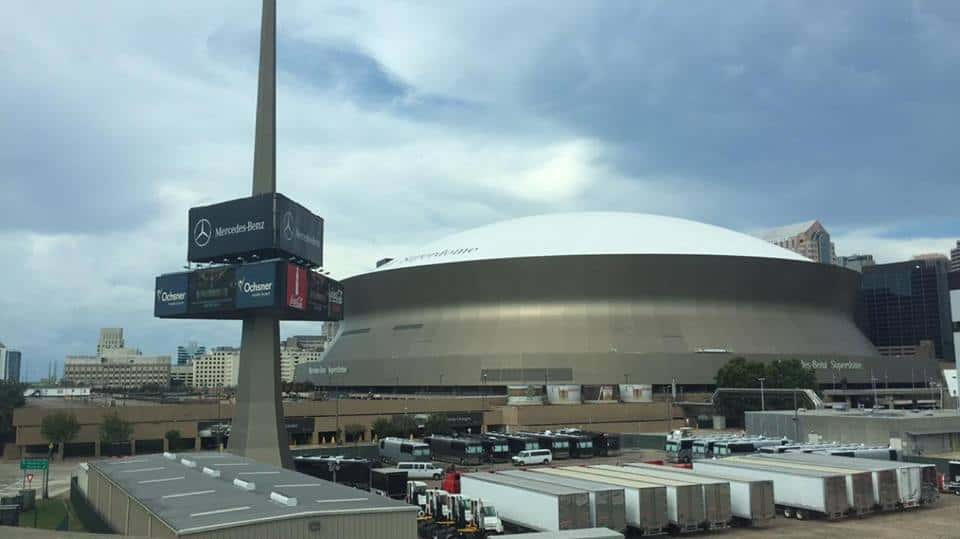 "NOLA Stinks…No…Really"
Andi Ahne Talks About Ed Sheeran's Lawsuit Over Marvin Gaye's "Let's Get it On"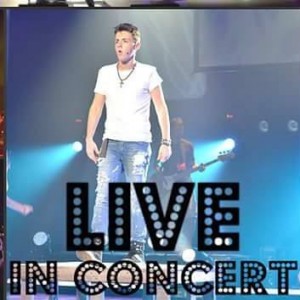 Local artist, Robbie Shae, Stopped in the CIL-FM studio to talk about his new album, and live concert July 29th. Take a listen!

Listen to Andi Ahne & CIL-FM Street Teamer, Jordan, talk about Pokemon Go!
Listen to Andi Ahne compare the Ghostbusters theme song to new remake from Fall Out Boy!