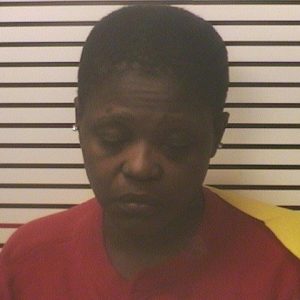 A Carbondale woman has now been indicted on first degree murder charges in the Thanksgiving death of her boyfriend.
42-year-old Rebecca Valentine is facing up to 60 years in prison for the stabbing death of 55-year-old Reginal Glispie.
She's currently in custody at the Jackson County Jail, her bond set at $1 million.
Valentine is scheduled to be arraigned next Tuesday.