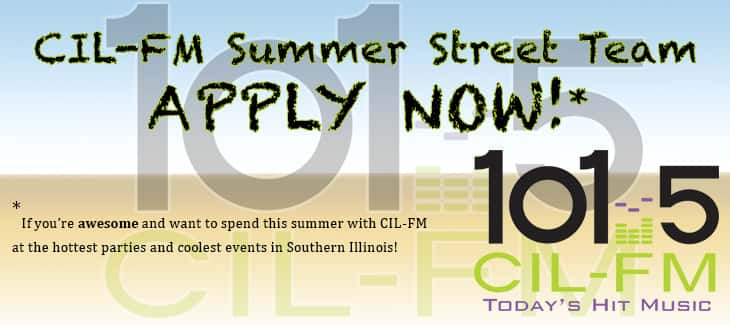 Are you awesome?
Really awesome?
Want to gain college credit for having fun?
YOU should apply NOW to be a part of the CIL-FM Street Team! You'll go the hottest parties and coolest events all over Southern Illinois with CIL-FM.
Make this summer unlike any other and apply to join the CIL-FM Street Team!
*You must be over 18 to apply*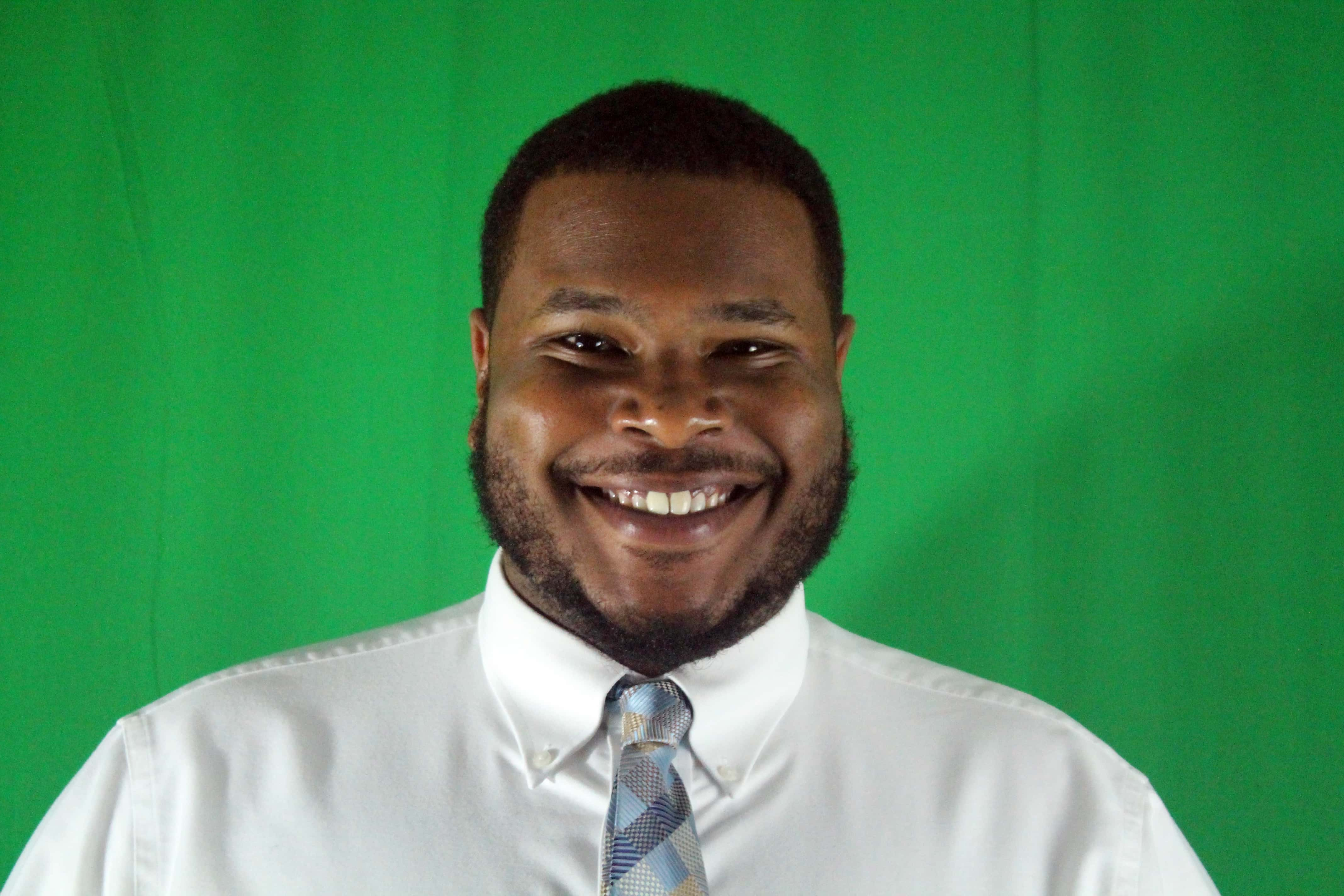 Matthew Wilson
Matthew is currently a Senior at SIUC majoring in Radio Television with a minor in Communication Studies. He plans on being an influential voice of reason whether it is through music, speech, or some other art form. Matthew has been performing his whole life and has received numerous awards and recognition throughout the Southern Illinois Community. Many people know him as the "Birthday Singer" at Red Lobster. So, when it's your birthday, go see him at Red Lobster and celebrate together!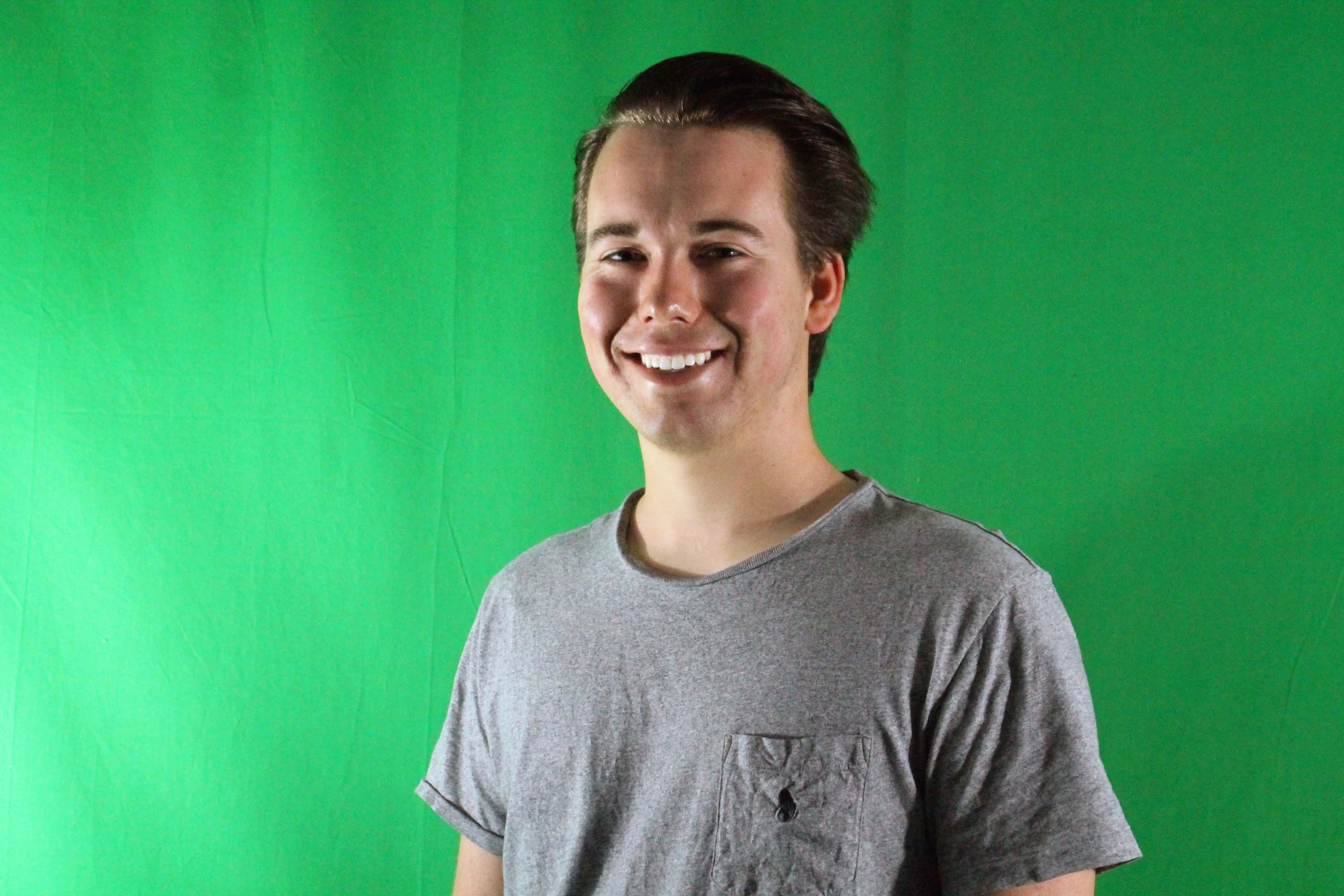 Colton Newlin
Colton Newlin is currently a sophomore studying Psychology | Pre-Law at Southern Illinois University Carbondale, and intends on pursuing his J.D. upon graduation.  An interesting fact about him is that he am a published musical artist, specializing in Pop and EDM genres; you can download and stream his songs today on your favorite music provider(s).  He joined the Summer Street Team to gain experience in and around the Radio Broadcasting industry, and to extend his network of professional contacts in the Southern Illinois area.